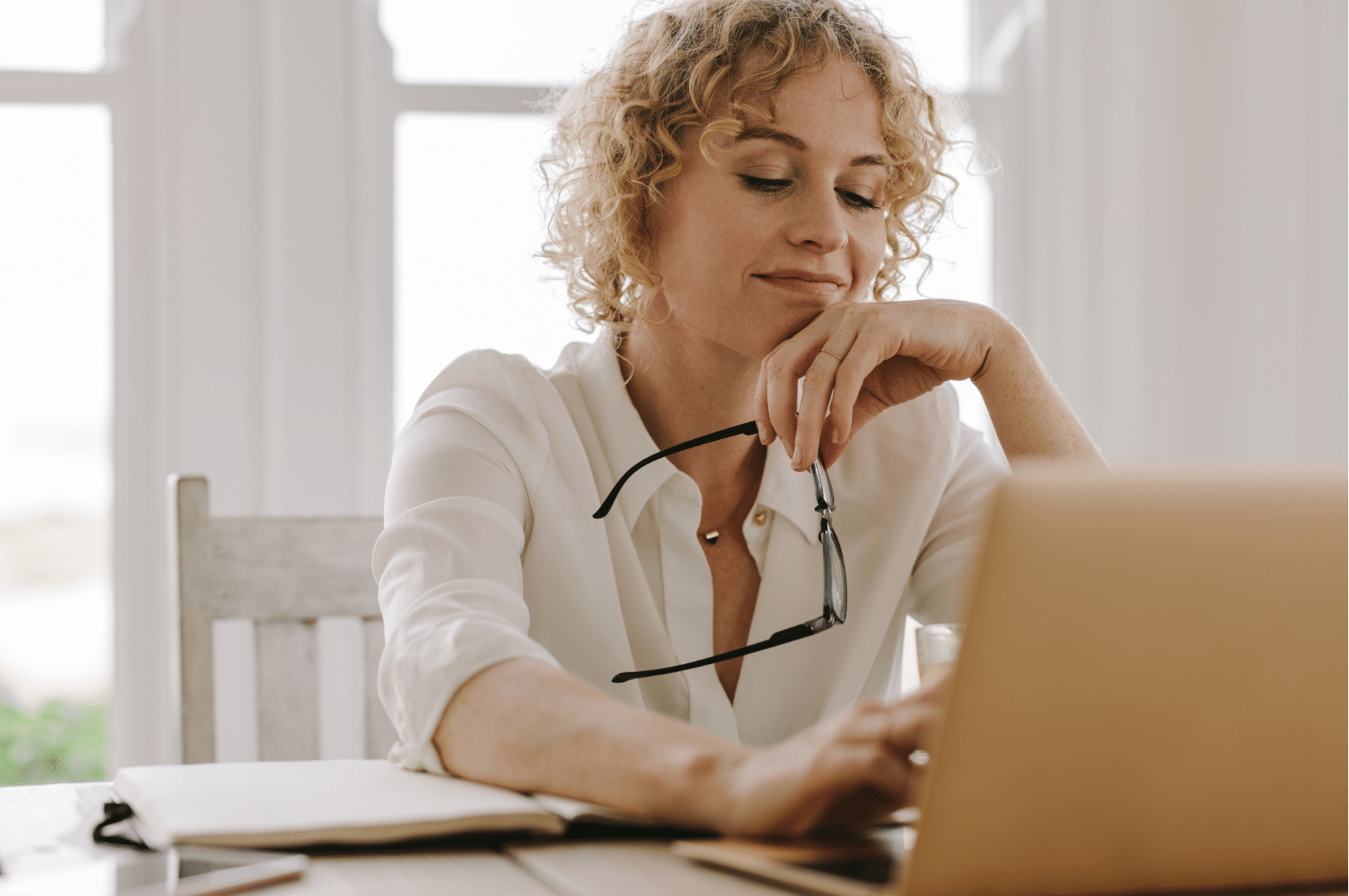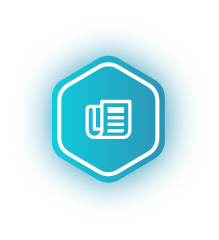 News
Tips to cope with stress and burnout in the office or working from home
When we were all faced with the challenge of adjusting to remote working and new workplace polices that limit human contact, feelings of stress or burnout were a natural fallout that many of us experienced. Although at times a bit of stress can be a great motivator, if not properly managed if can often leave …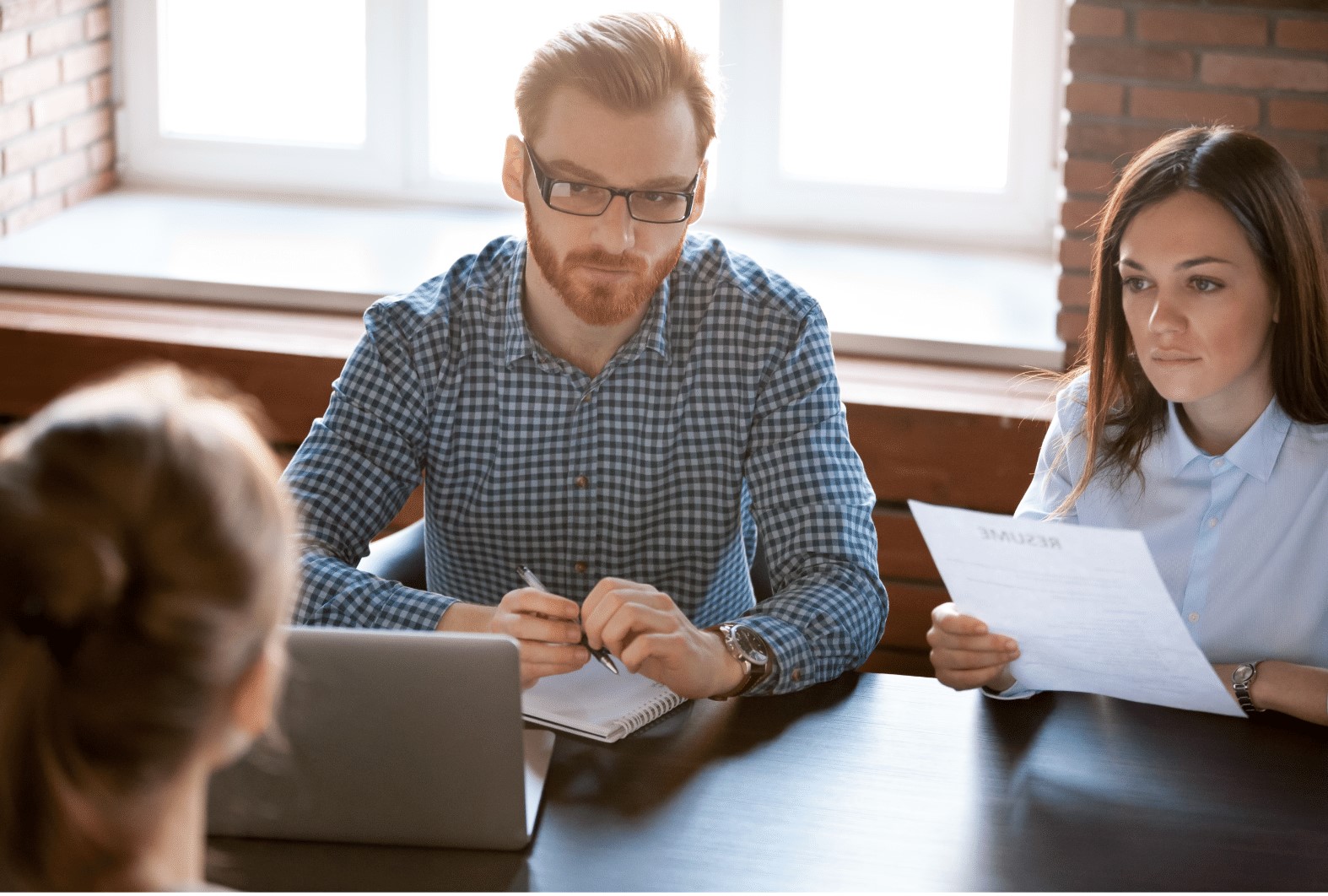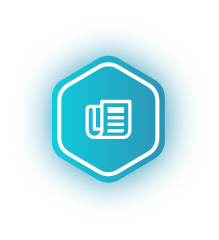 News
5 reasons you should consider a career in recruitment
As we begin to see more recruitment incentives from many businesses across several sectors, many people might be thinking about their next career move. If you were made redundant, furloughed, or stayed in a role for longer than you wanted to because of economic uncertainty, then now is the time to take the bull by …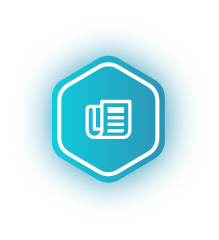 News
How to account for being furloughed on your CV
Struggling with coming up with an explanation for CV gaps? Being on Furlough doesn't mean you're not going to find a better role. We've provided some tips you can use to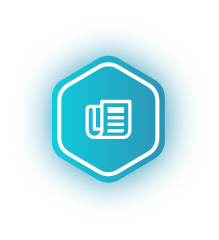 News
4 female leaders in STEM and how they got there
Be inspired by five famous women in STEM and the female leaders who are paving the way for the future of STEM!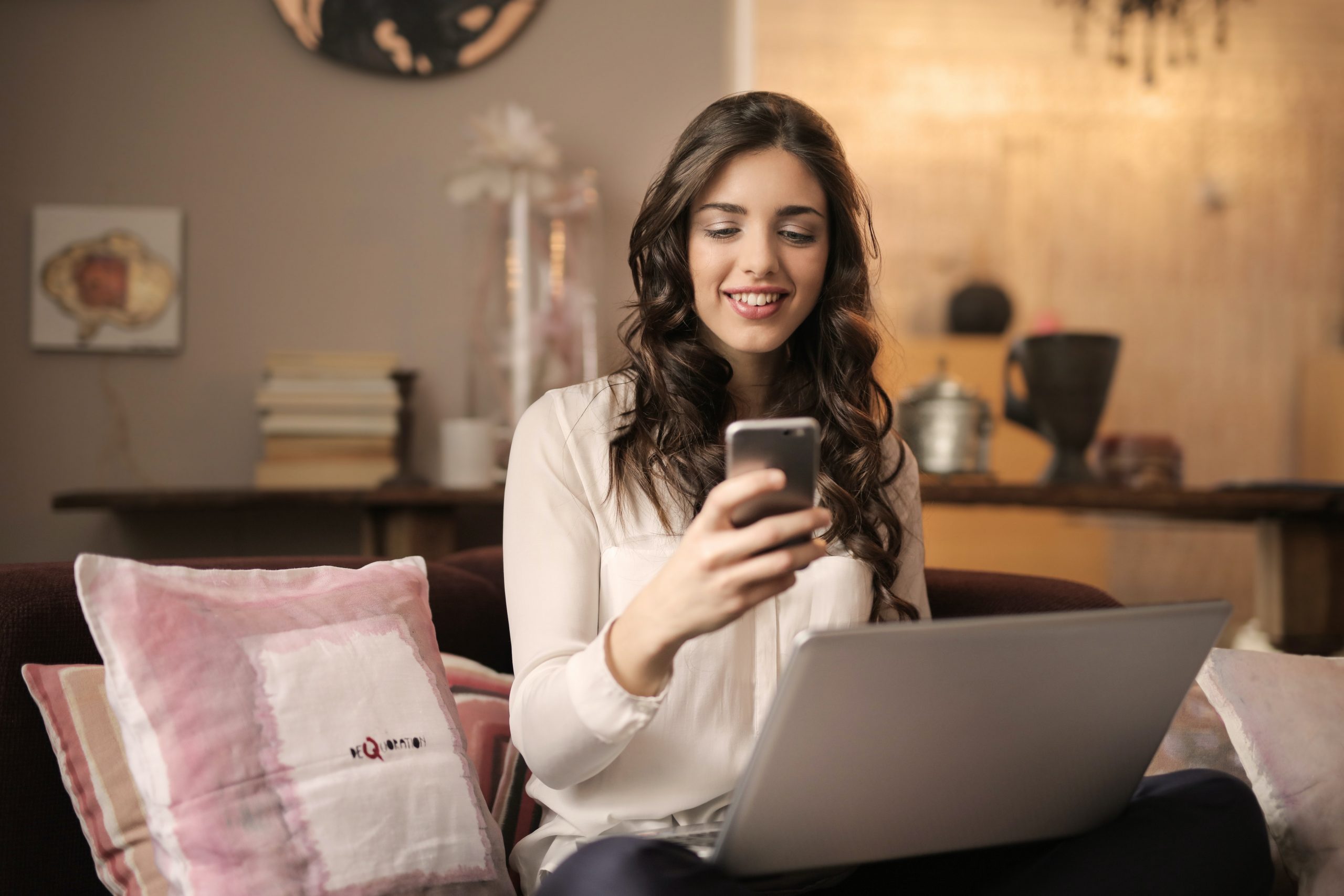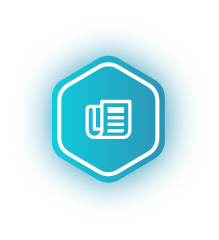 News
Telephone interview preparation
Preparation is essential to a successful telephone interview. Find out how to handle a phone interview with our helpful telephone interview tips.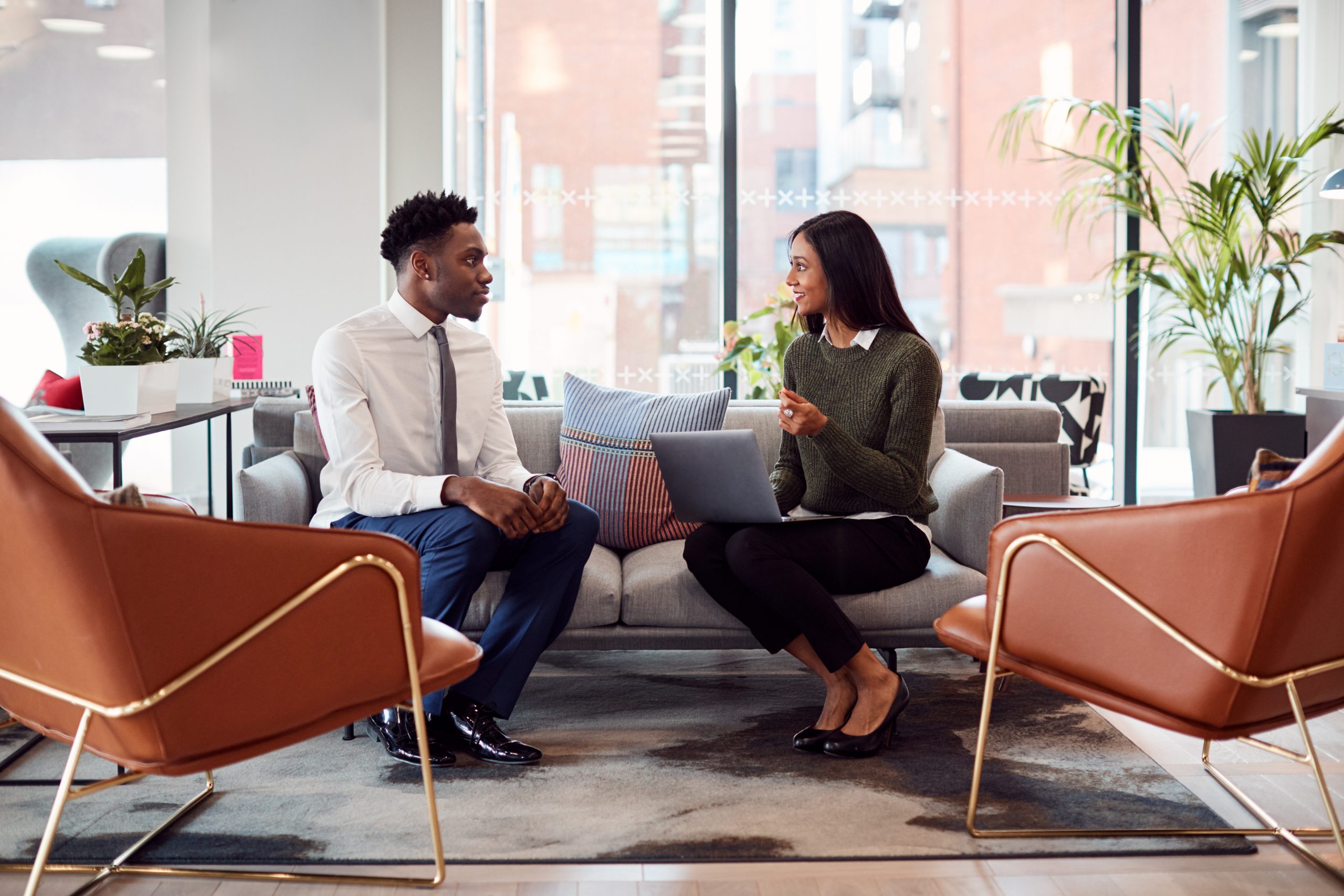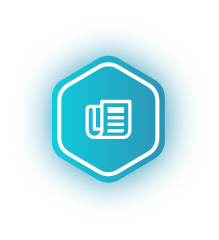 News
"Tell me about yourself"
You have managed to secure yourself an interview, telephone or more commonly these days a video interview. You know this is your chance to understand the role, a chance to meet your future hiring manager, so you want to...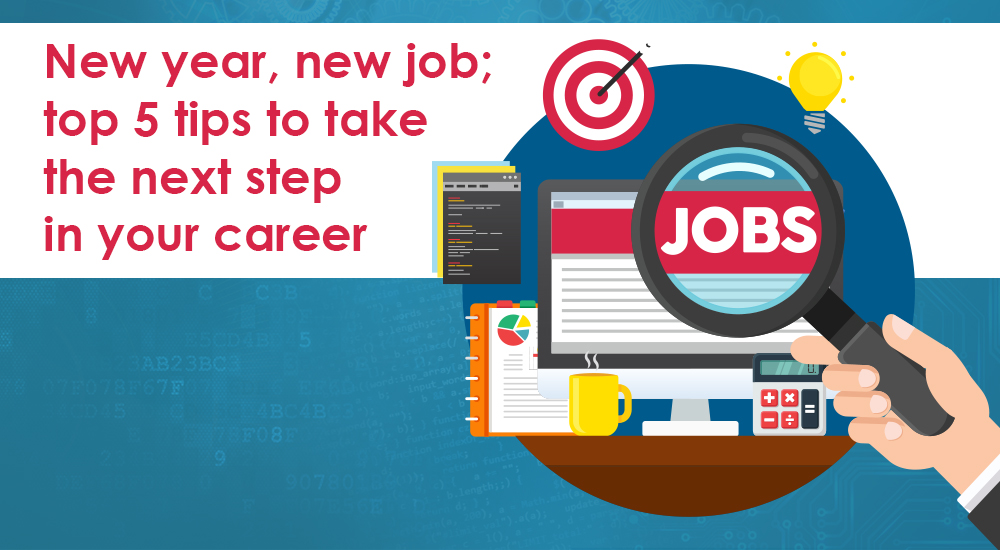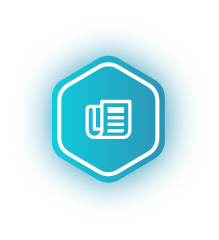 News
New year, new job; top 5 tips to take the next step in your career in 2021
With 2021 upon us many people will be reflecting on the past 12 months and reviewing their goals for the year ahead.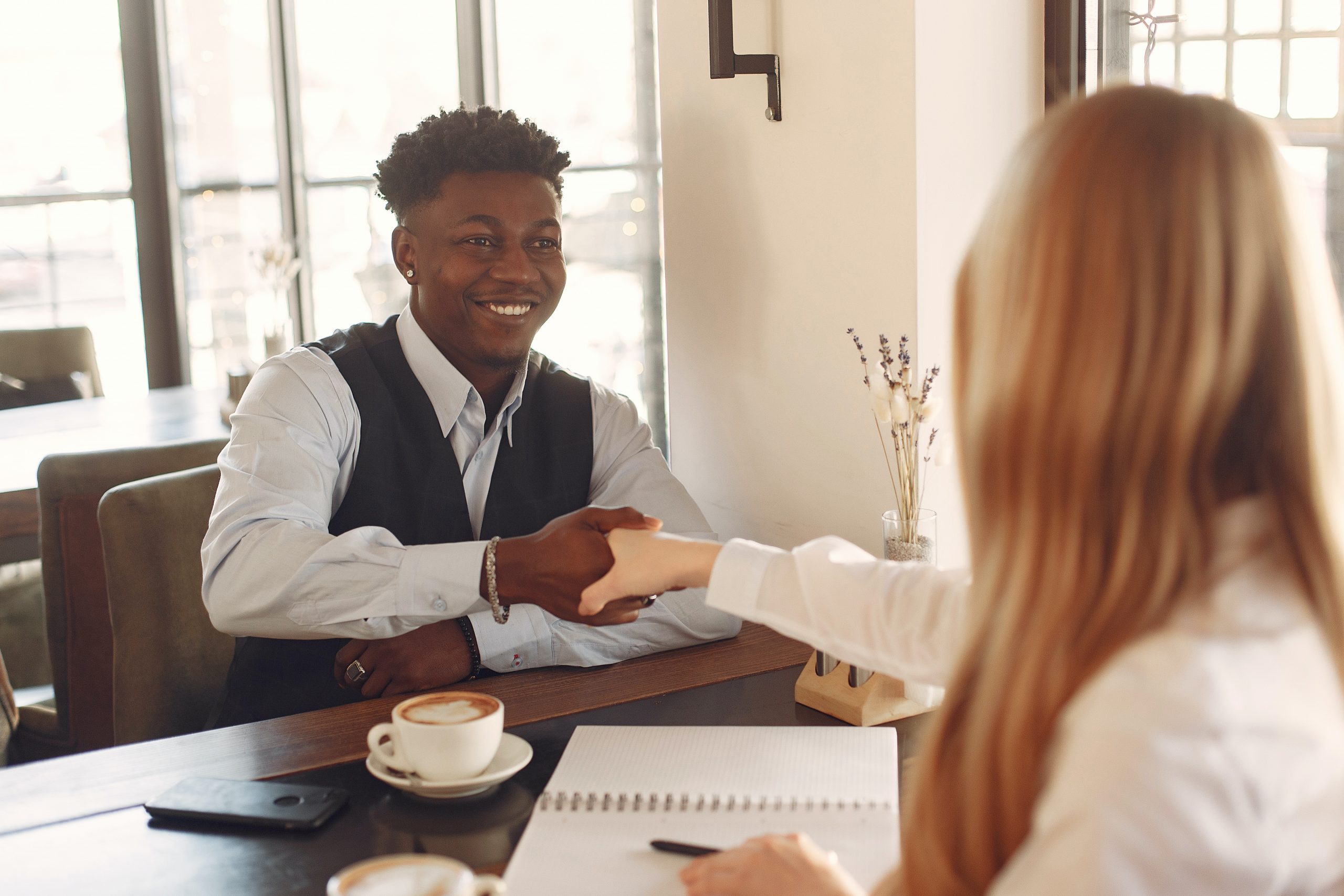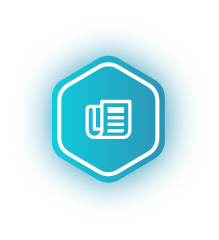 News
Understanding the candidate recruitment process
Our Talent Team focus solely on finding you the right job and they are always on hand to offer honest and objective advice.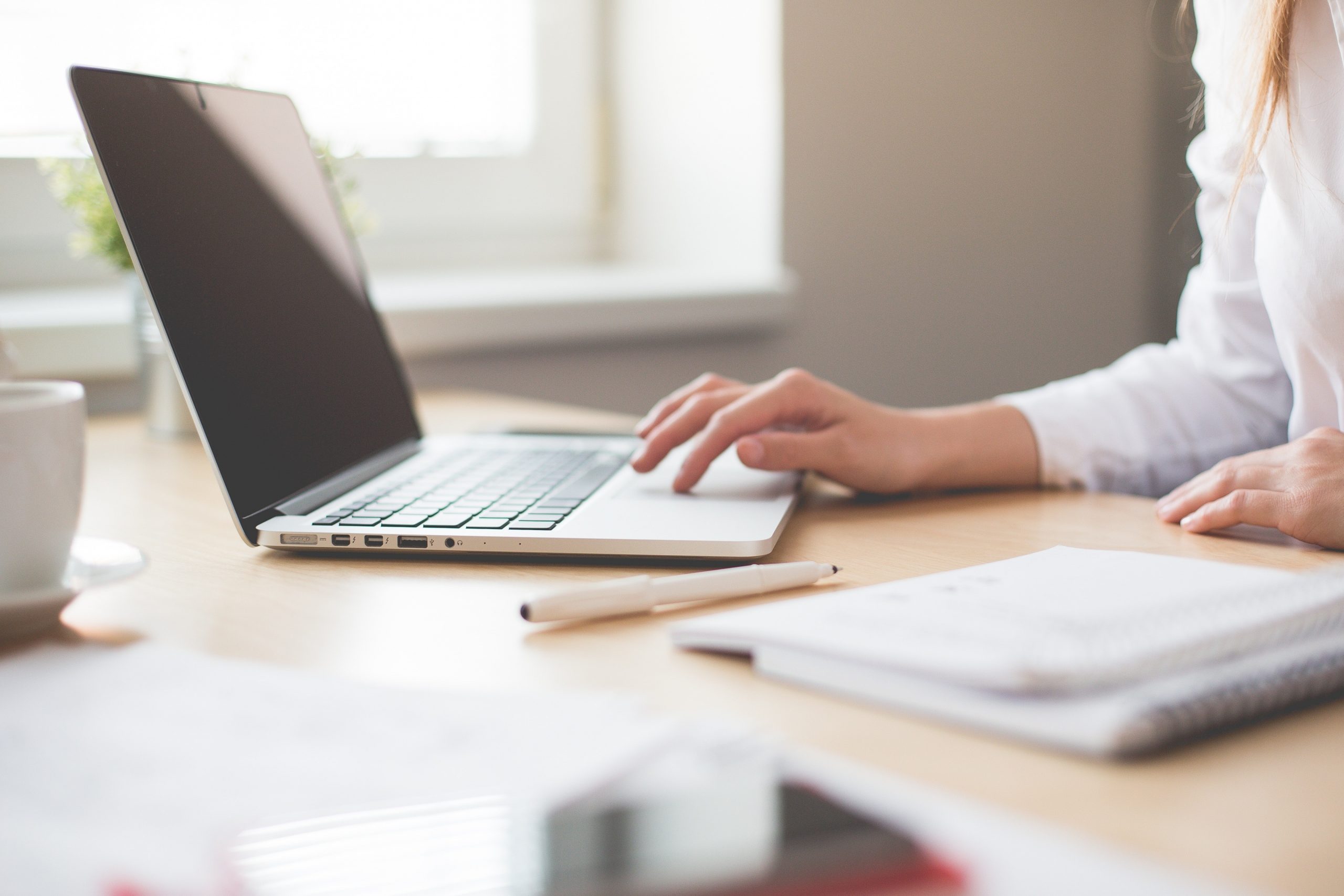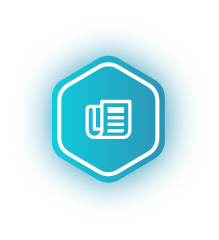 News
How to write a good contractor CV
Our consultants have put together this useful guide to help you write a good contractor CV.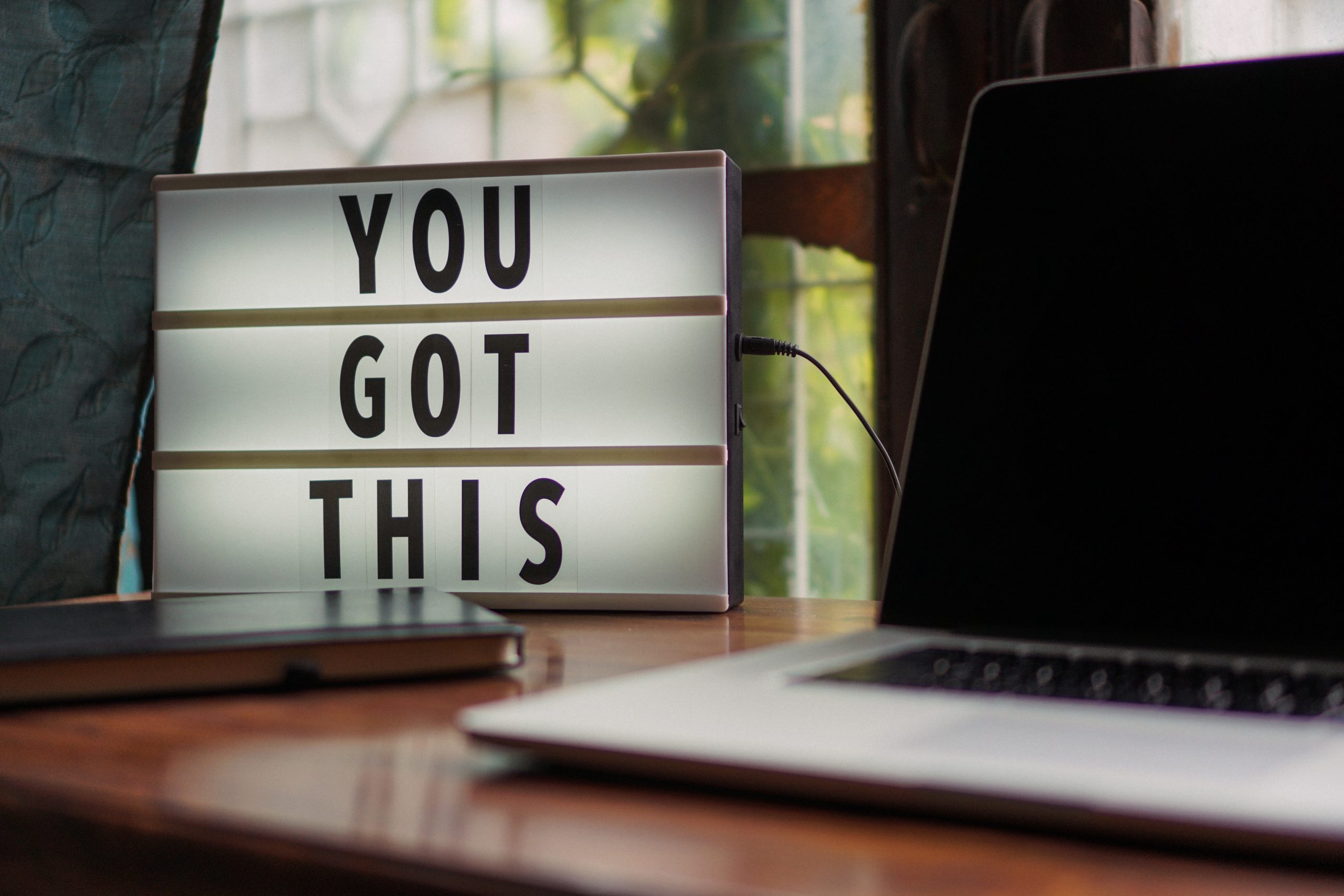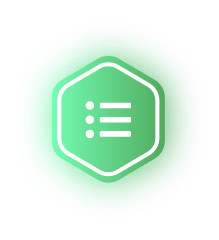 Guides
COVID-19 job support toolkit
If you've been affected by coronavirus we're here to help, our COVID-19 job support toolkit has everything you need to secure a new job.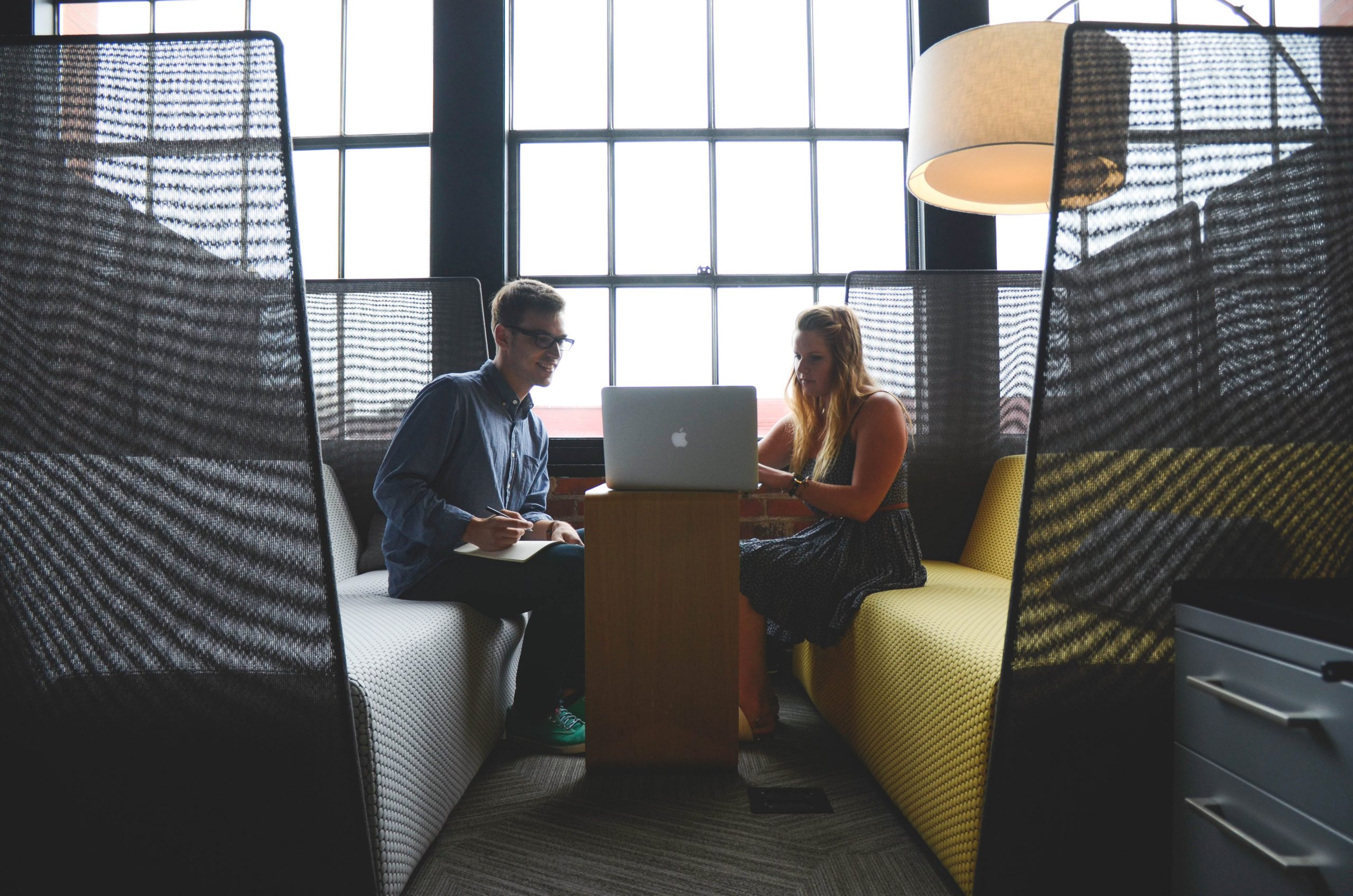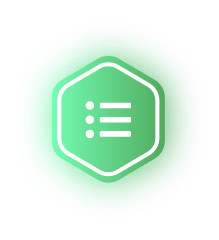 Guides
Finding a new job after redundancy
To help you find a new job after redundancy and take some of the stress away, we have created a free redundancy toolkit with everything you need.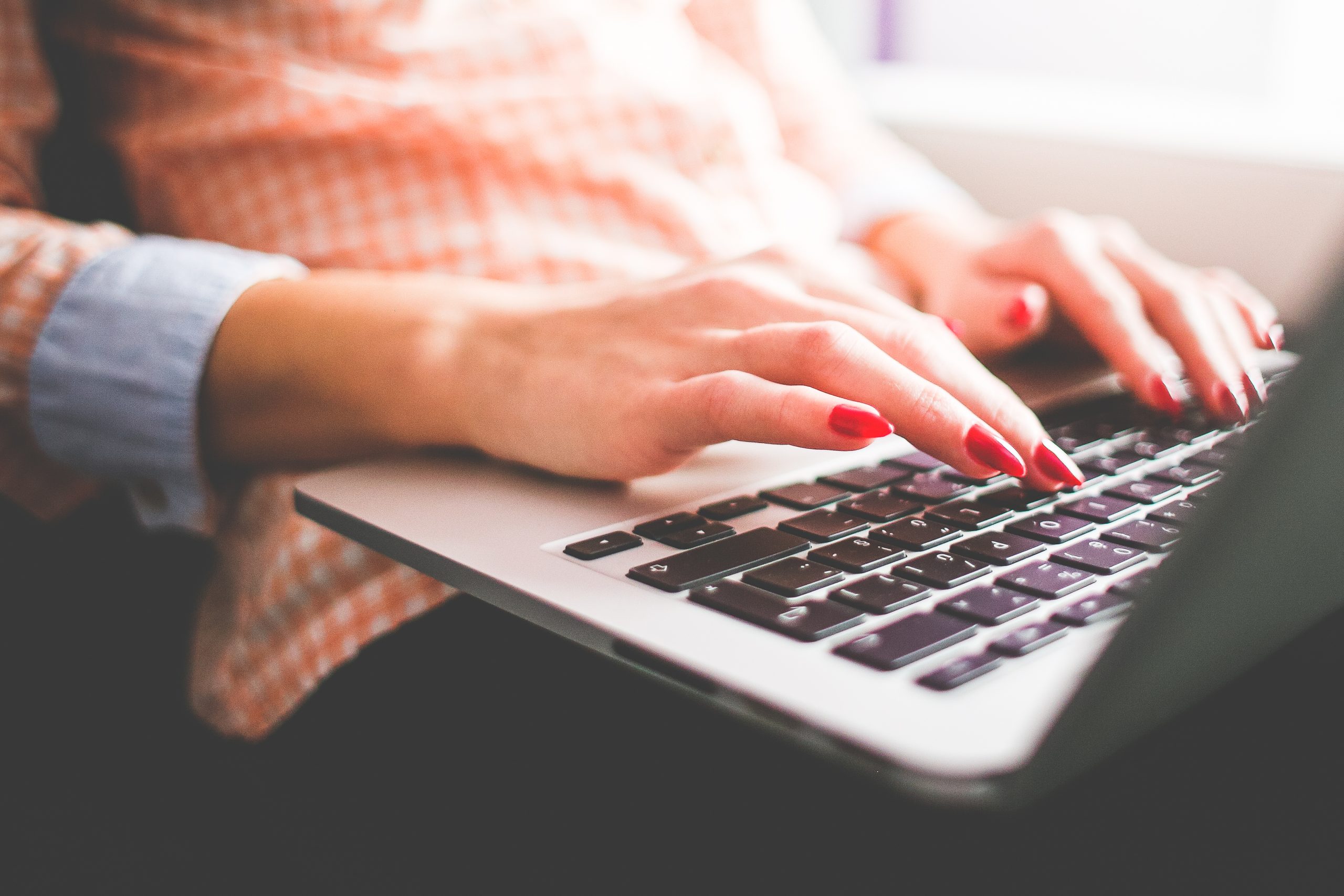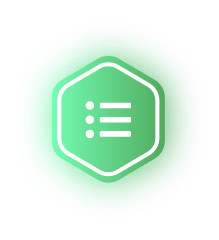 Guides
Resignation advice guide
You have a job offer but what comes next? We've created a resignation letter email template and a job offer letter template alongside some helpful advice.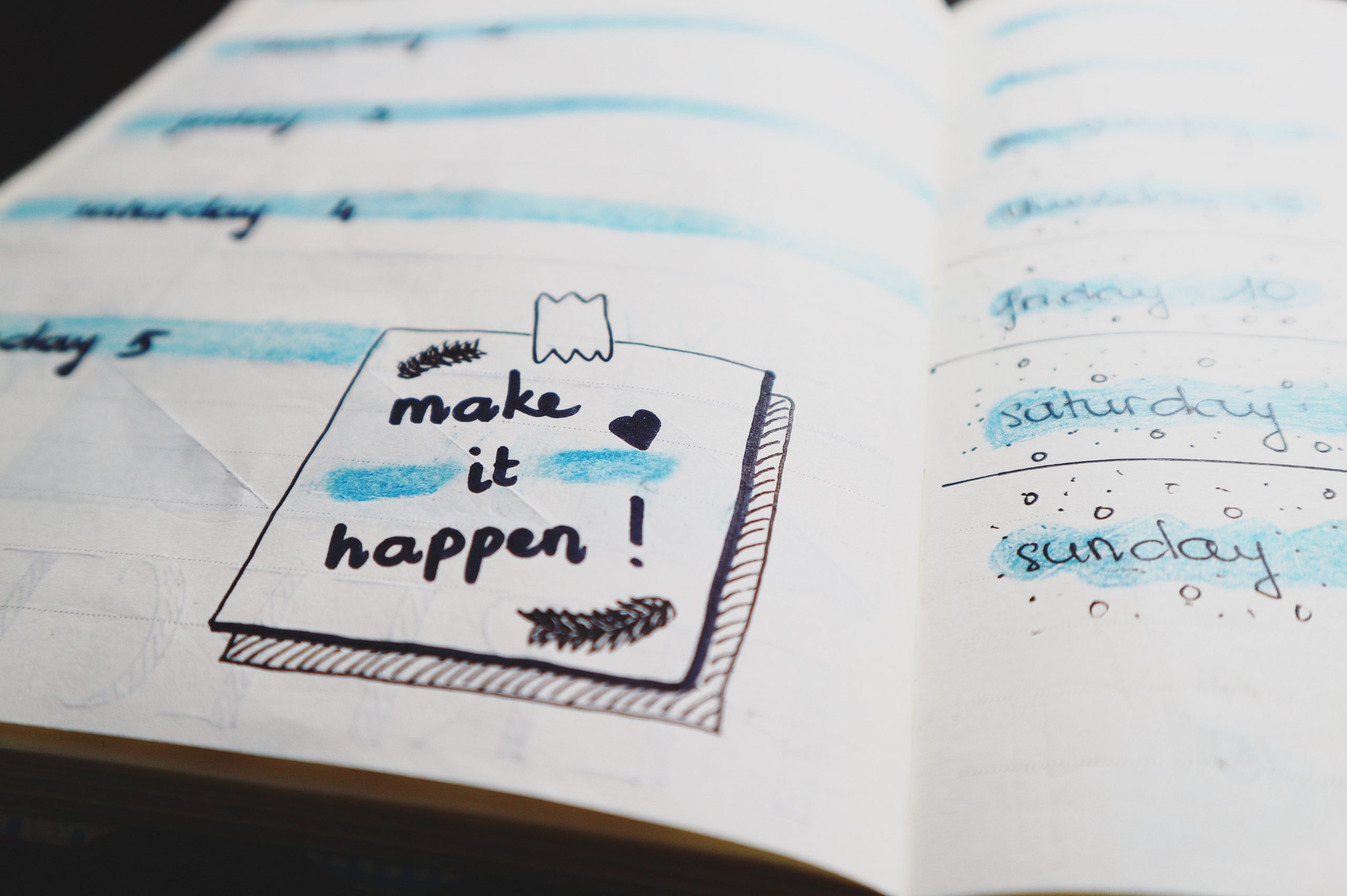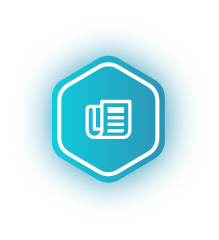 News
Formulating a career plan
How do you know if a job is right for you? Formulating a career plan can help you evaluate whether a job is good fit.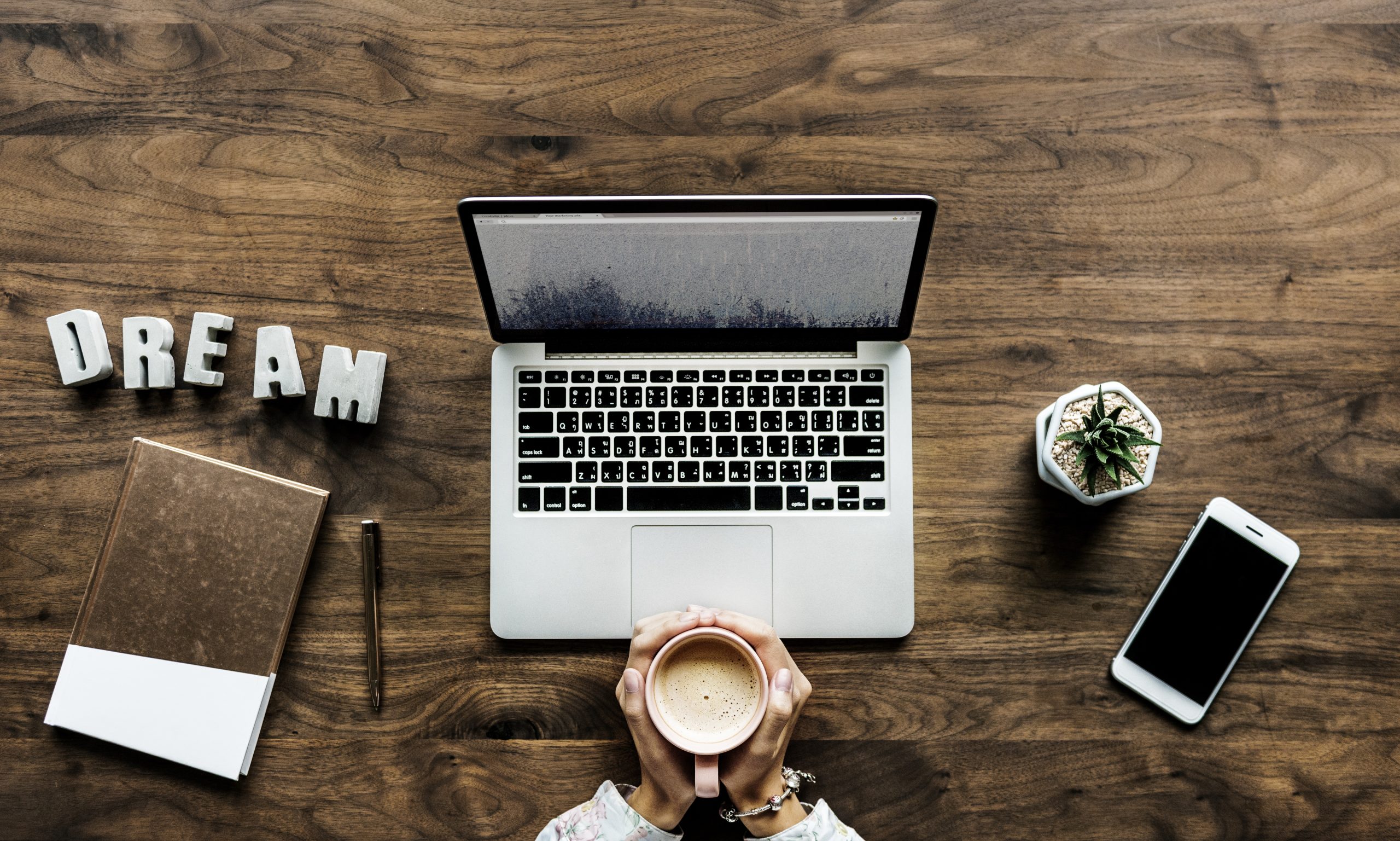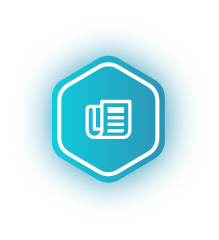 News
How to write an attention grabbing cover letter
Not sure how to write a cover letter? Our team have put together a useful guide with examples and templates you can tailor to fit.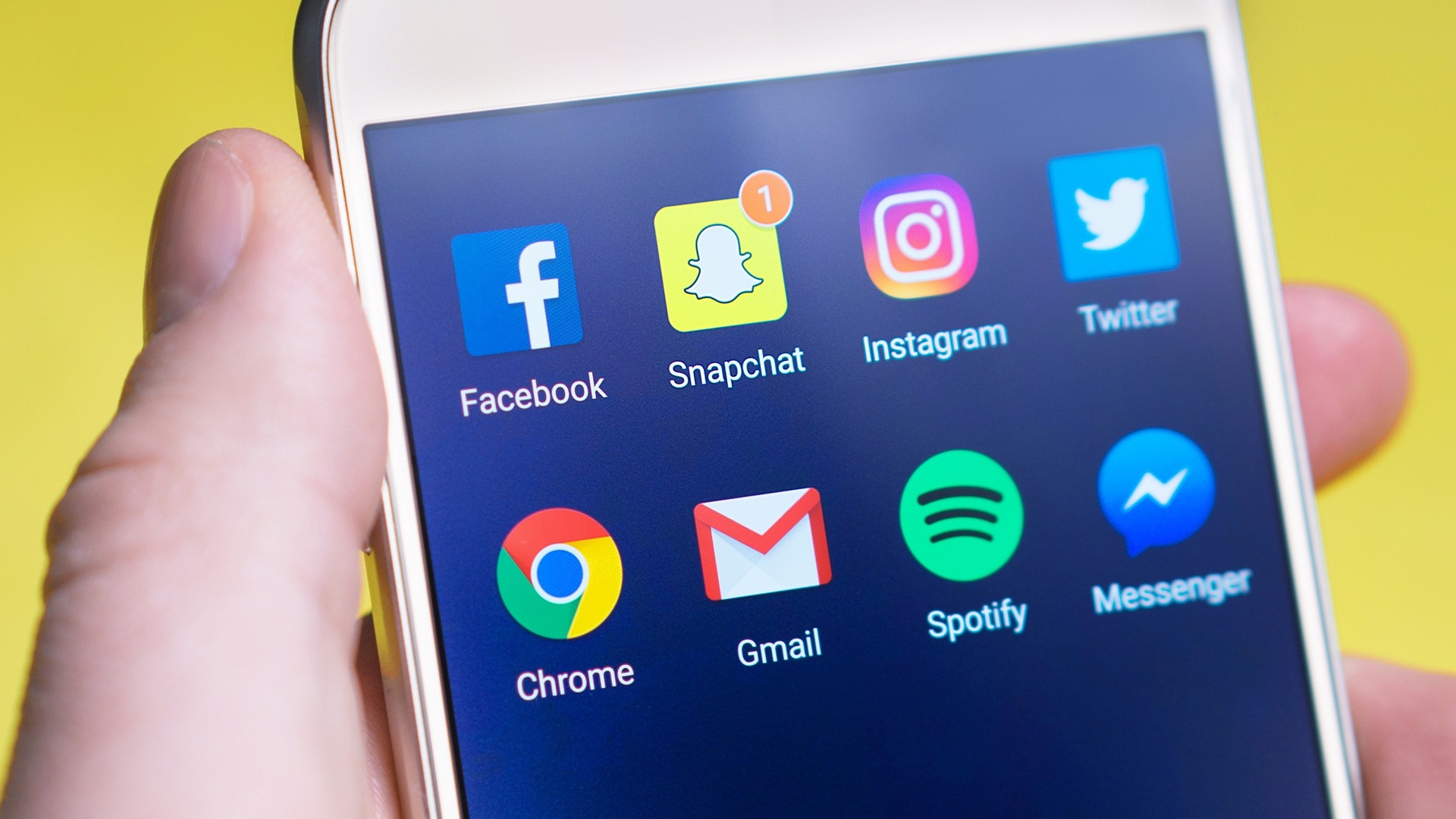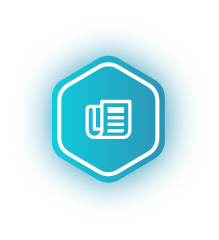 News
Optimise your social media profiles
Don't let your social media profiles stop you from securing your dream job; optimise your social media profiles with our helpful tips.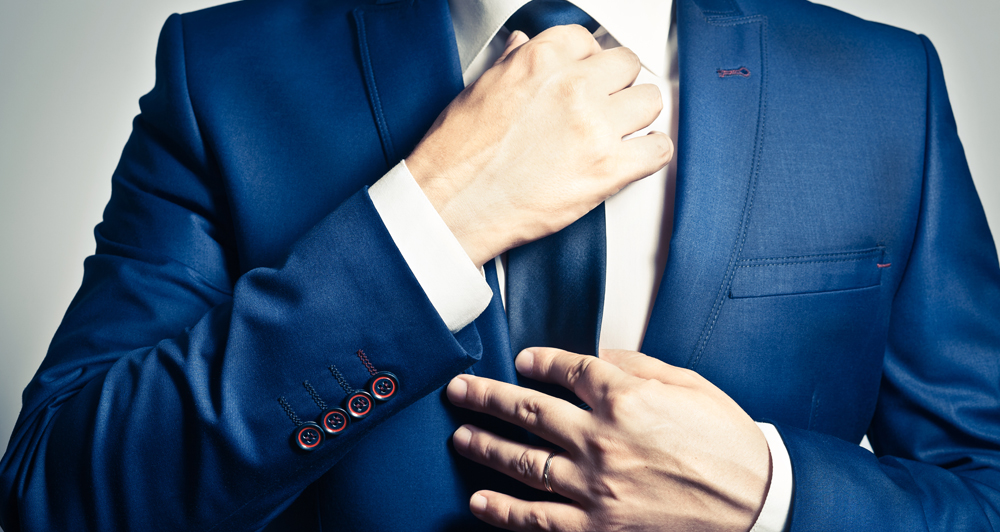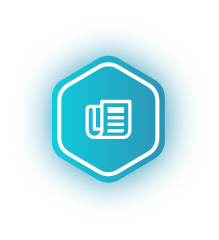 News
Graduate guide to job hunting
We have put together some specific tips and advice for graduate job hunters to help you find your dream graduate job.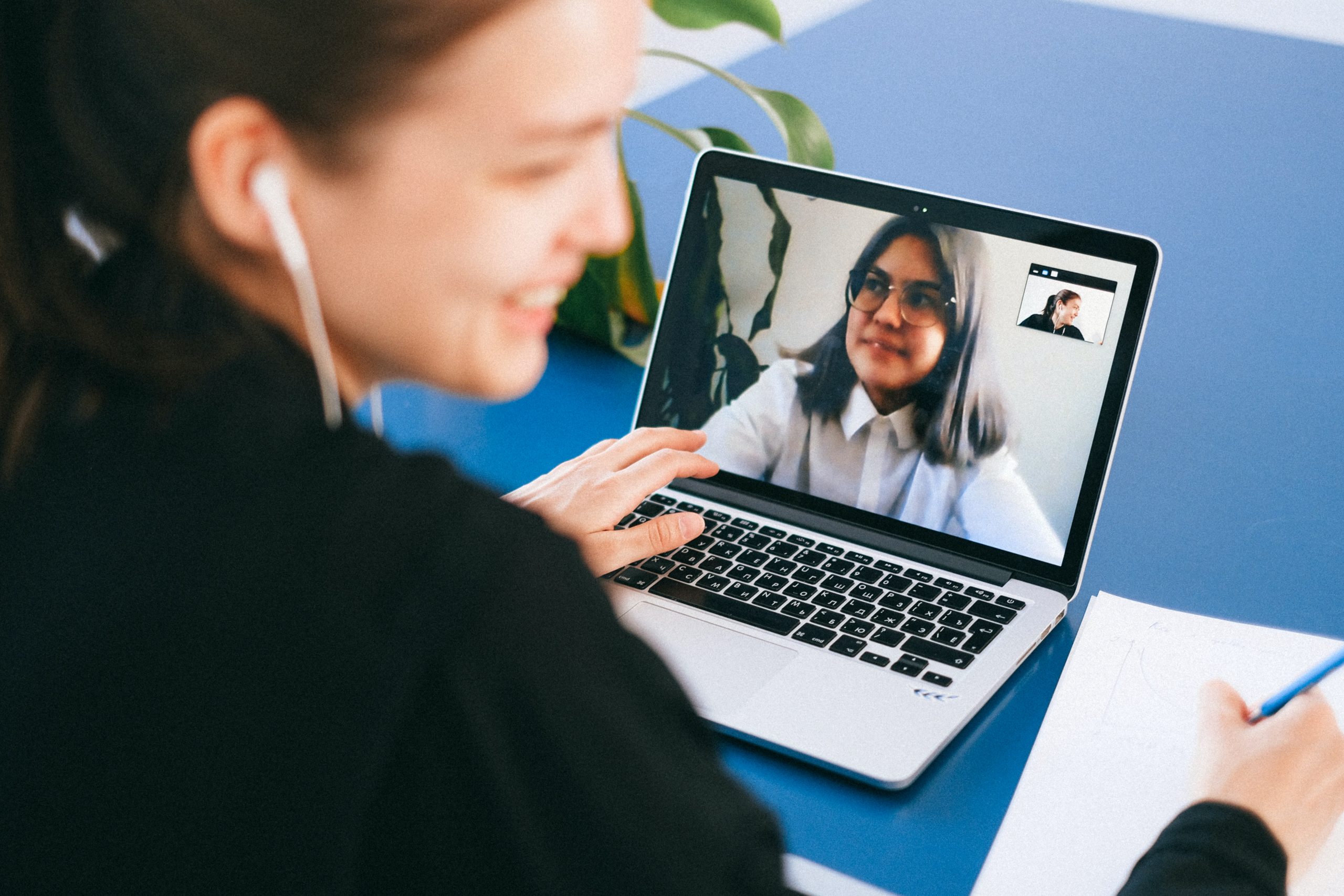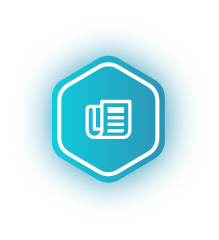 News
Video interview tips
Preparation is essential to a successful job interview. Find out more with our helpful video interview tips.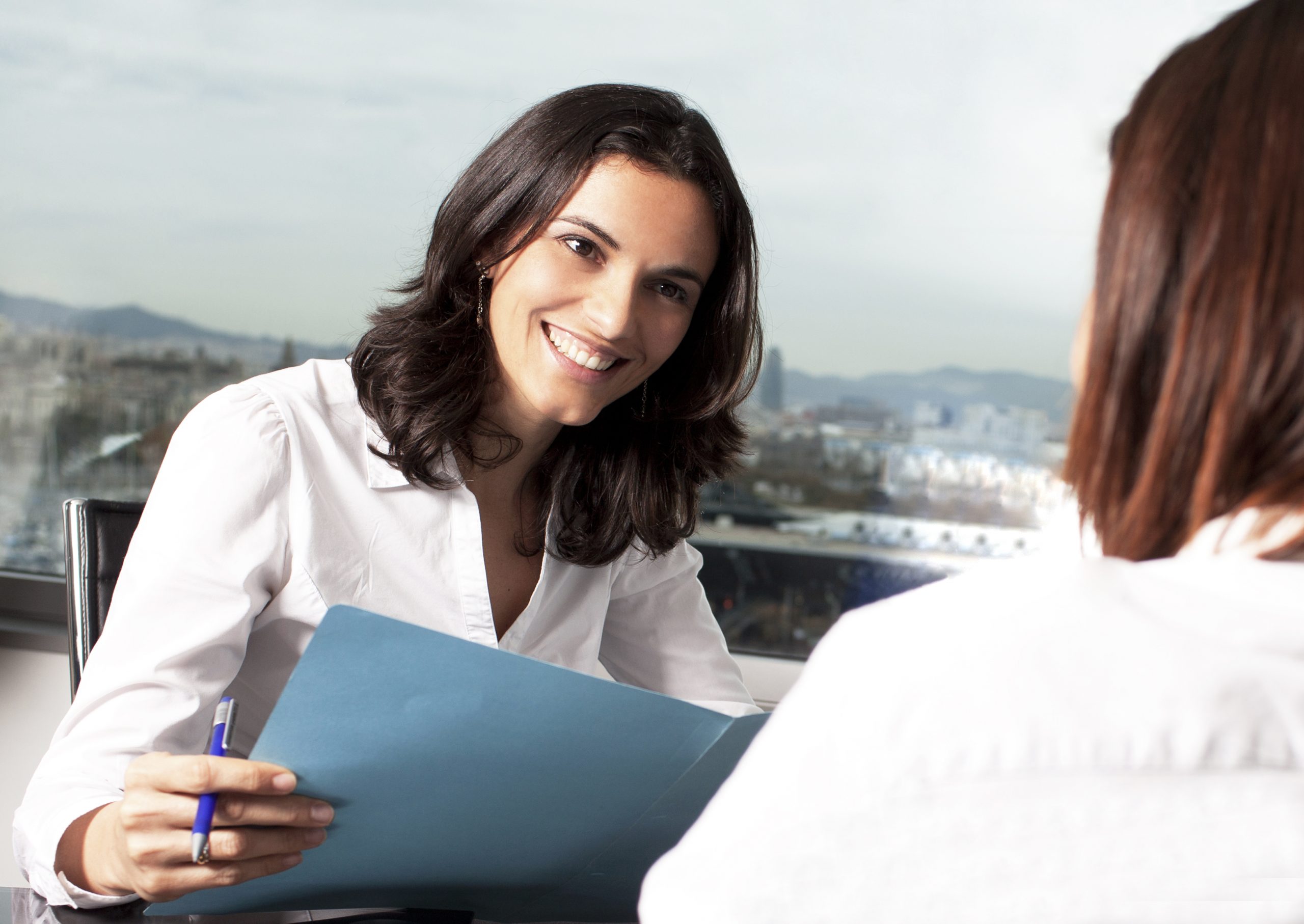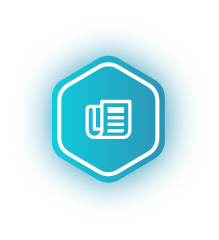 News
Face to face job interview preparation
Preparation is essential to a successful job interview. Find out more with our helpful face to face interview tips.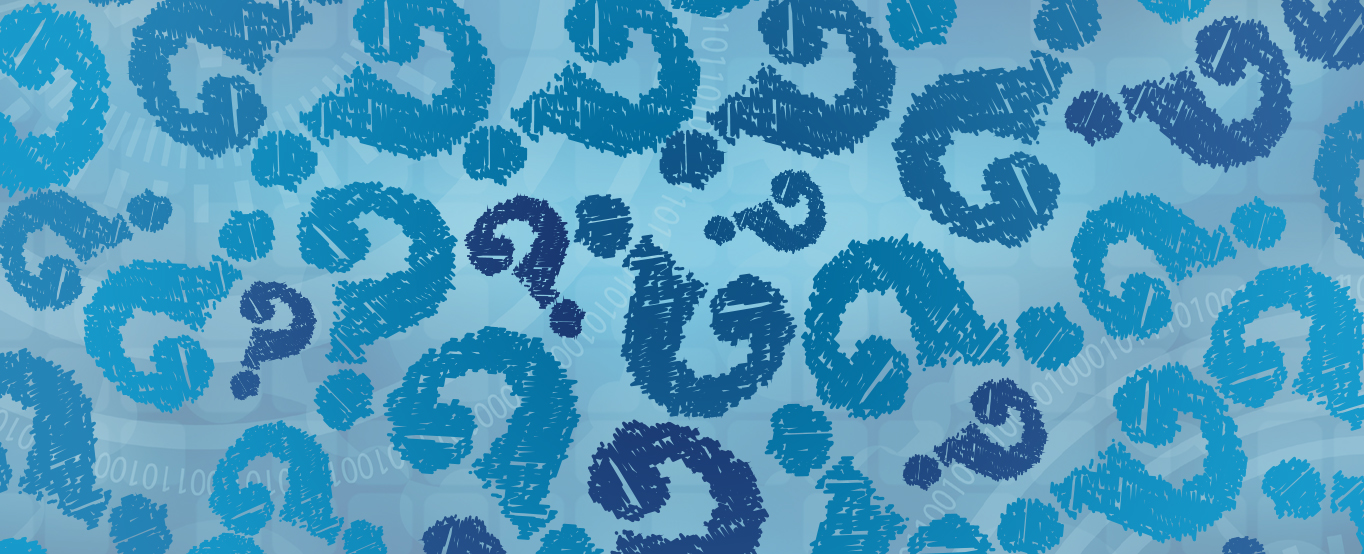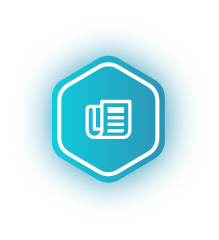 News
Questions to ask in an interview
We have put together some questions you can ask in an interview to help you decide whether a job is right for you.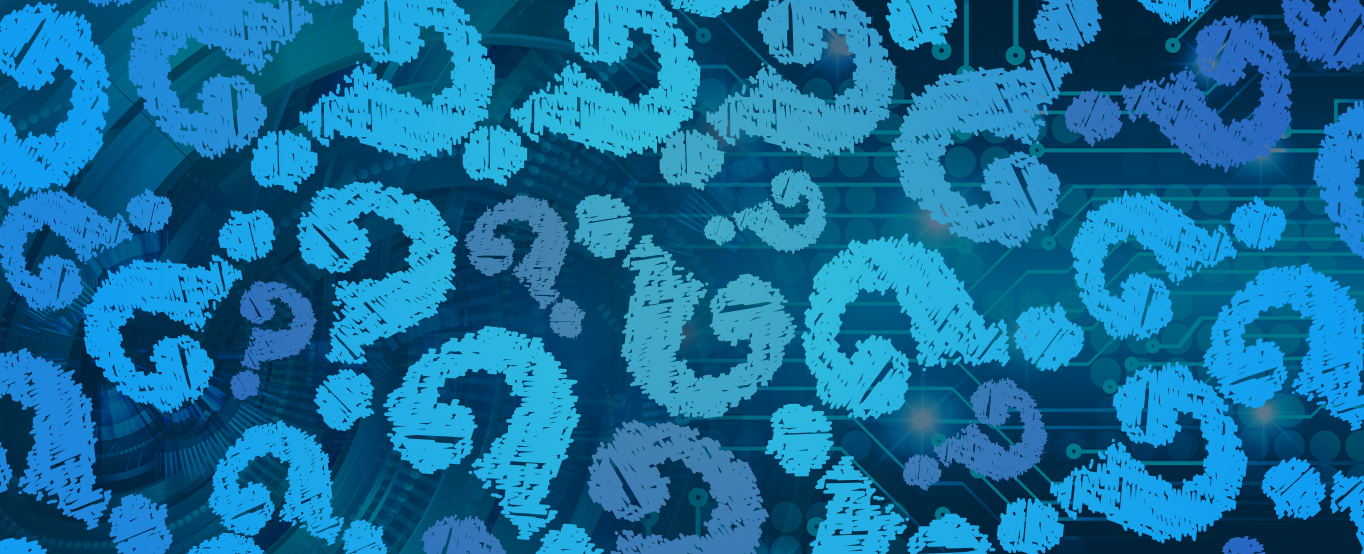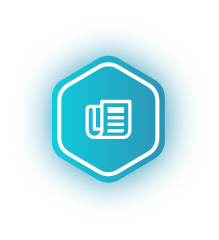 News
Common interview questions
Preparing for a job interview will give you confidence. We have compiled a list of some common interview questions so you can plan your answers.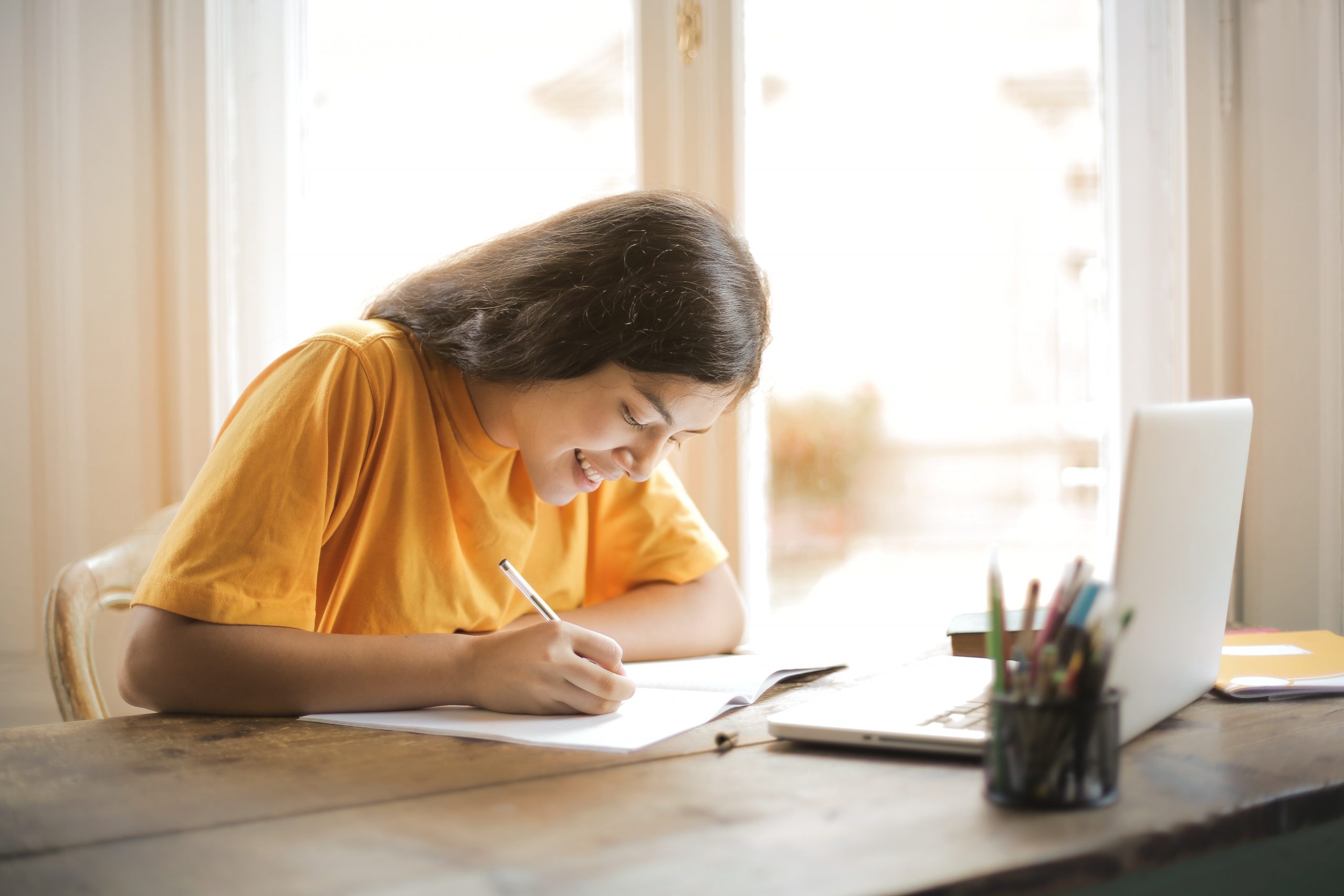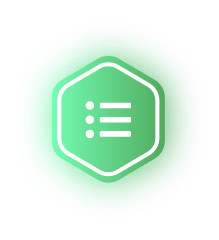 Guides
Download our free CV template
Does writing your CV fill you with dread? We have created a CV template to download for free to transform your CV from standard to stand out.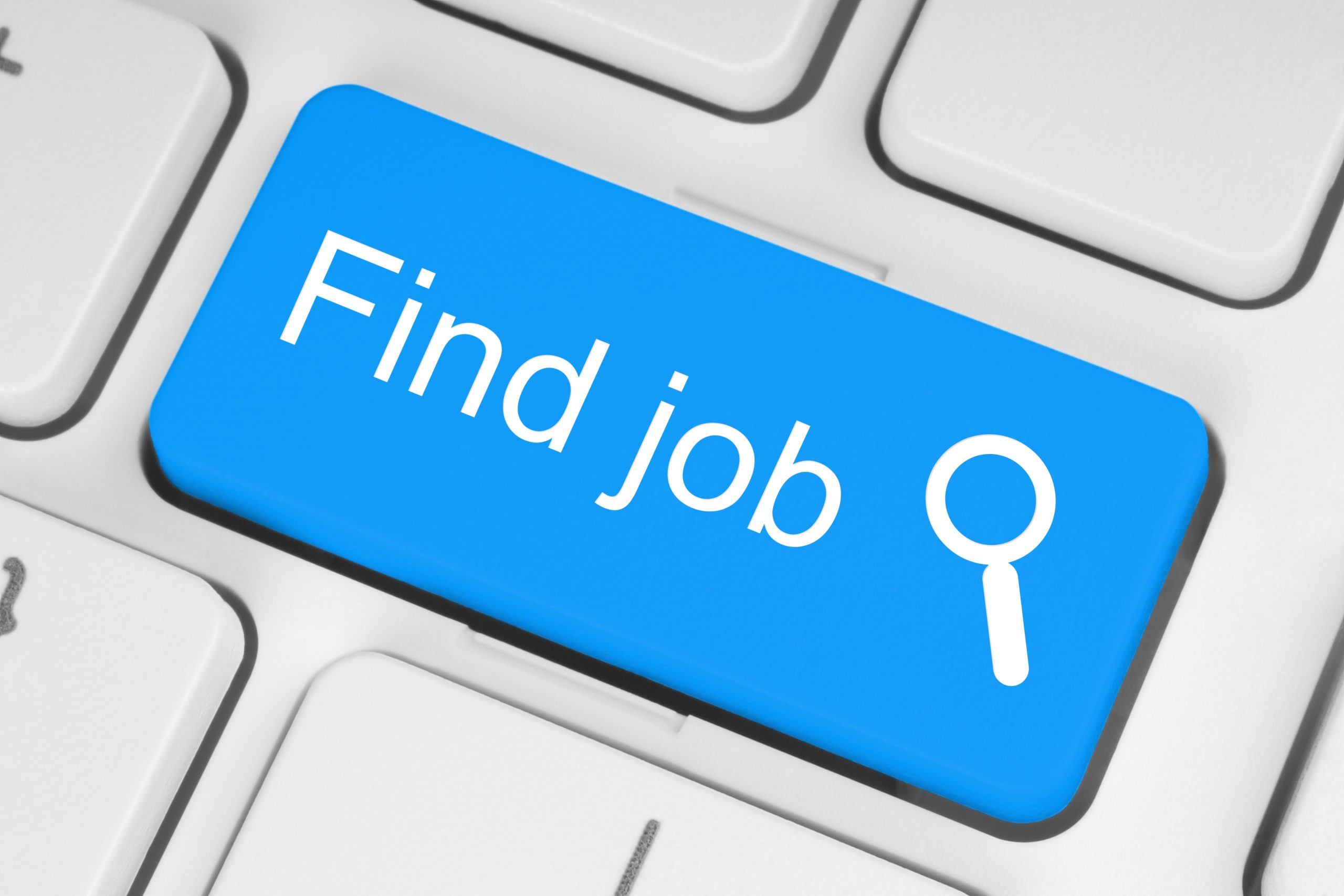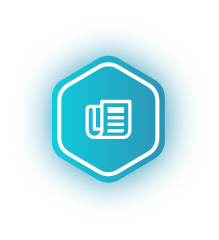 News
Job search tips
By planning your search and implementing our job search tips you could have a new job sooner than you think.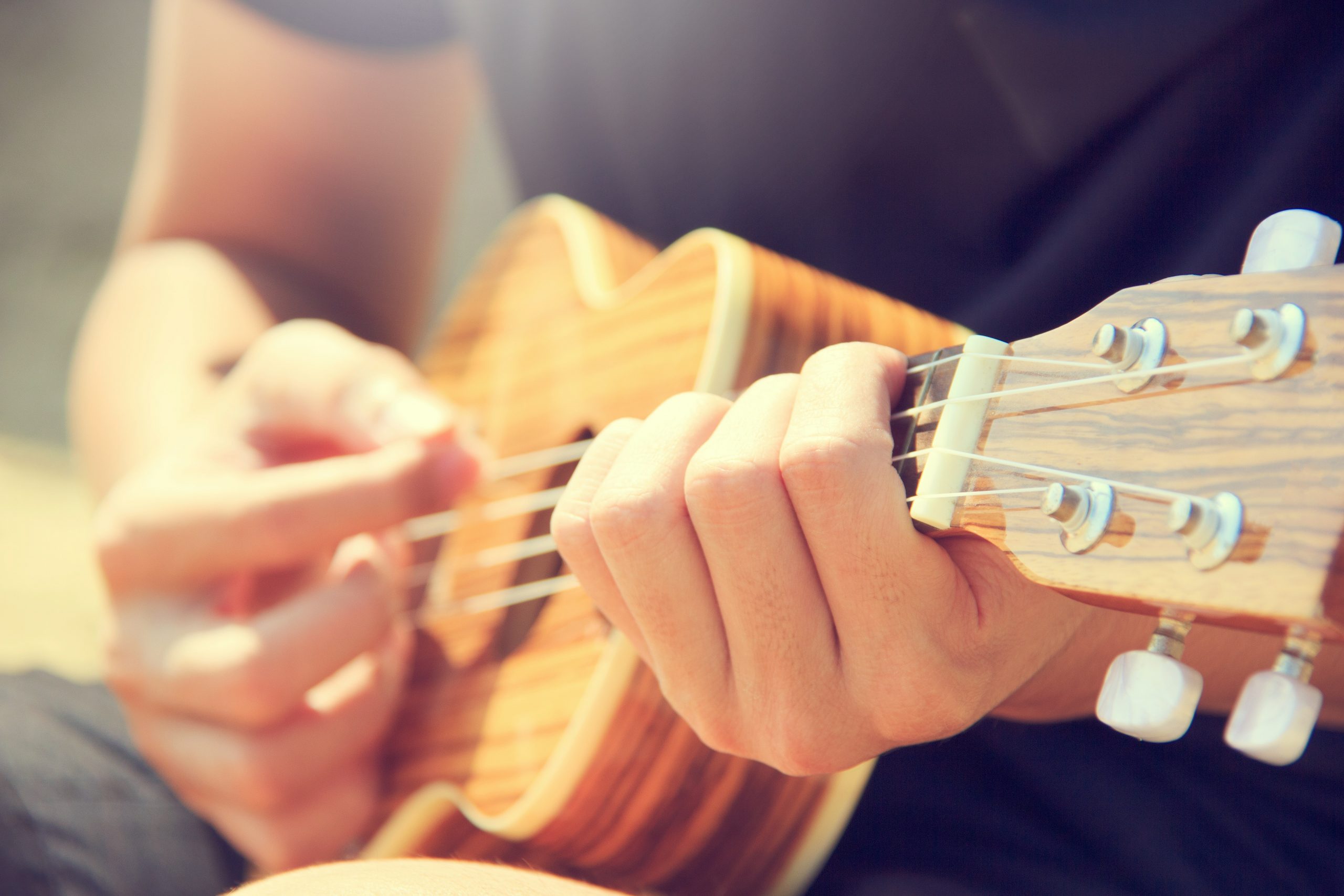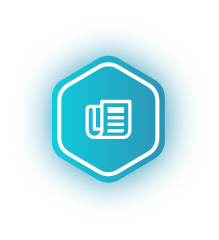 News
Hobbies and interests; top 5 CV mistakes
IntaPeople's top tips on how to successfully add hobbies and Interests in your CV correctly.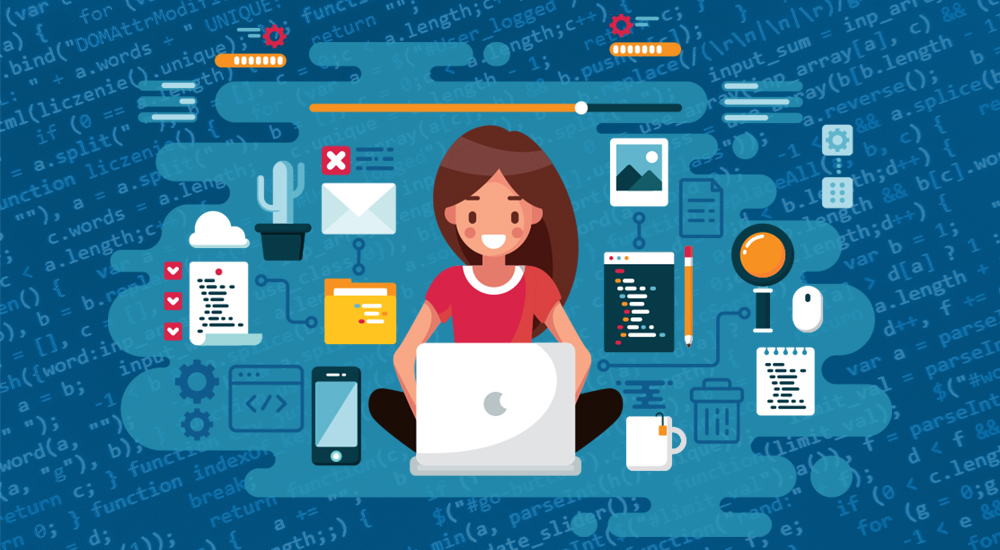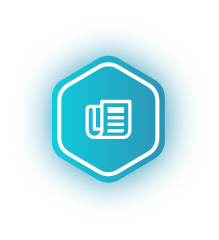 News
Top tips to create an engaging software developer CV
You're great at writing code but maybe writing a CV doesn't come as naturally. So, how do you write a software developer CV that showcases your skills?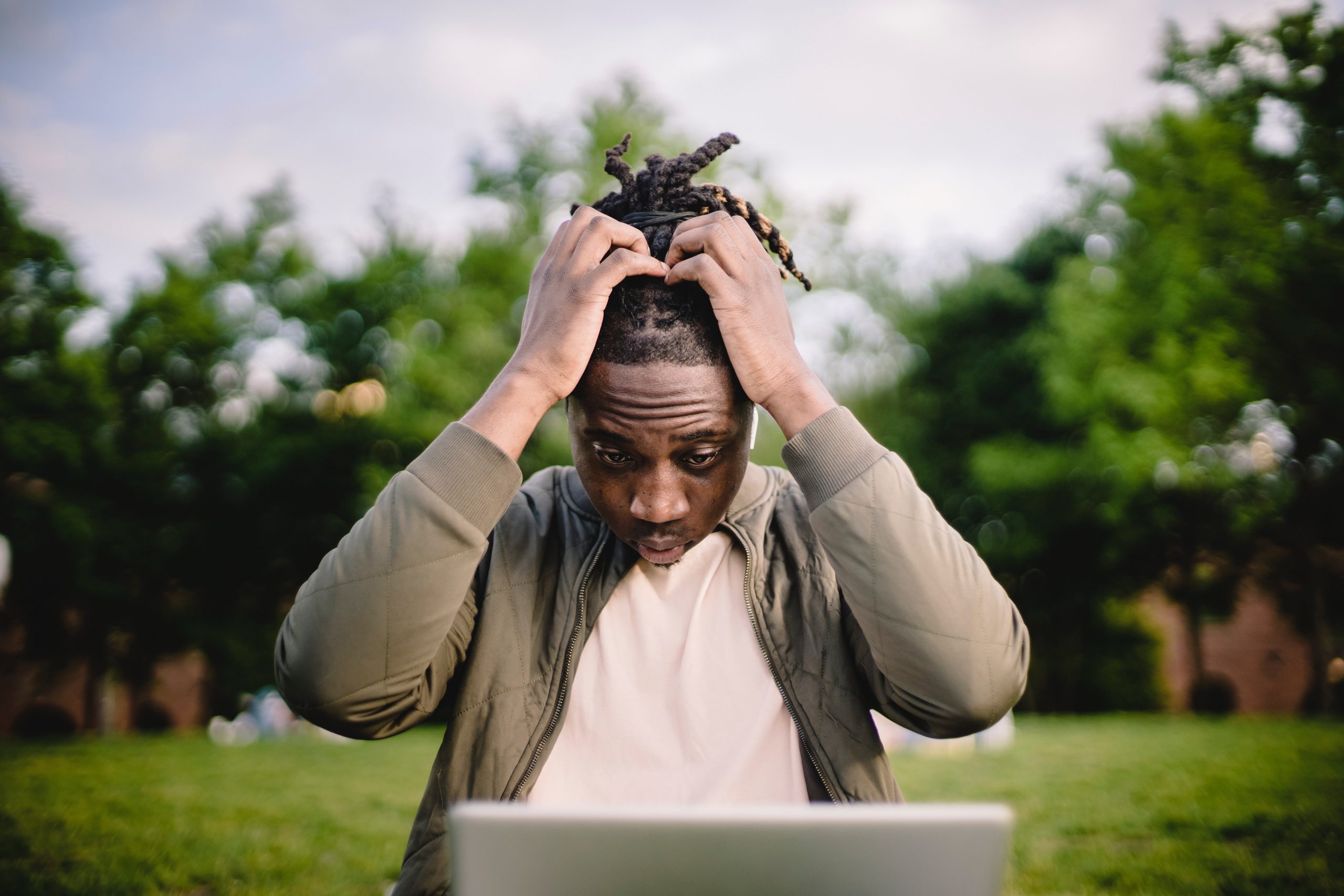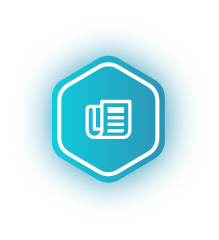 News
Top CV mistakes
How to write the perfect CV; we asked our team of recruitment consultants to highlight the key mistakes they commonly see on CVs.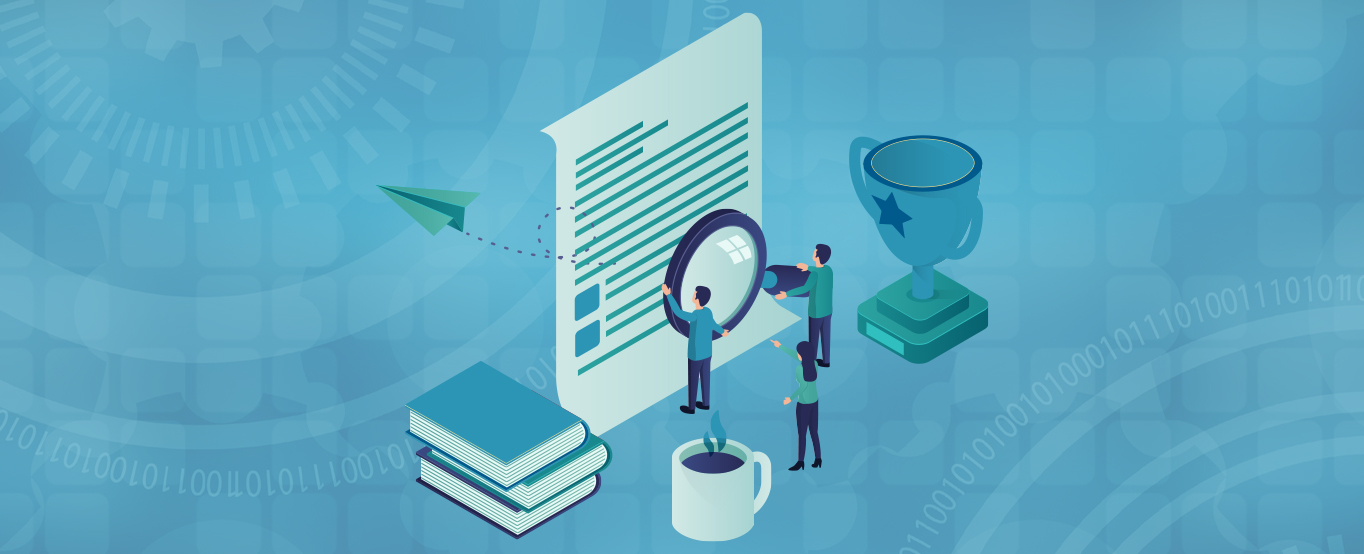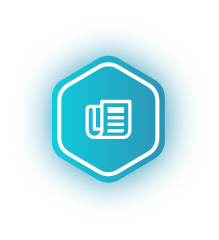 News
CV advice – How to write a successful CV
Your CV is an opportunity to sell yourself to employers. Check out our useful CV tips and advice guide to help you make the most out of your CV.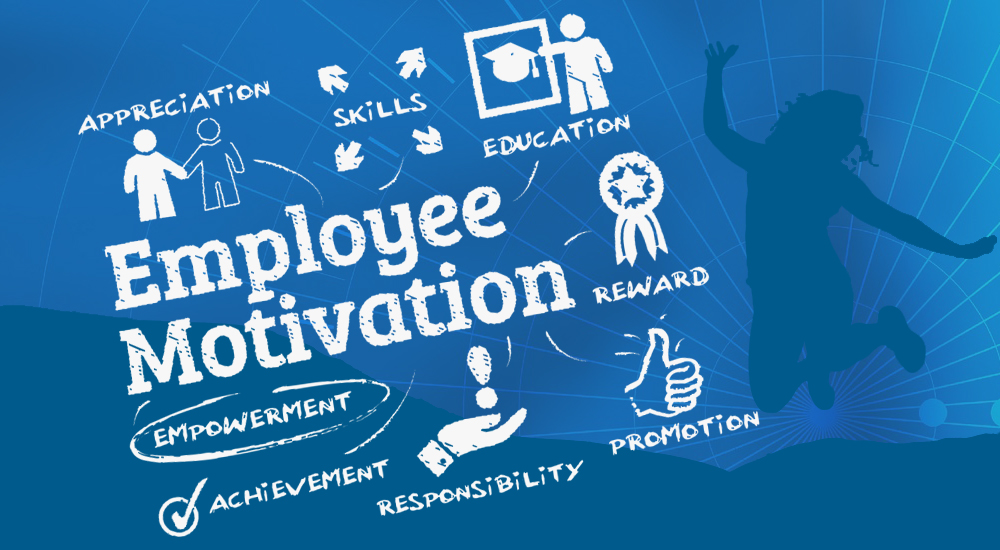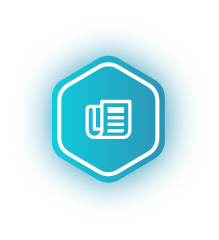 News
Employee workplace benefits; how does your package compare?
If you want to know exactly how your current employee benefits stack up against other employers in the local area get in touch with our Talent Team.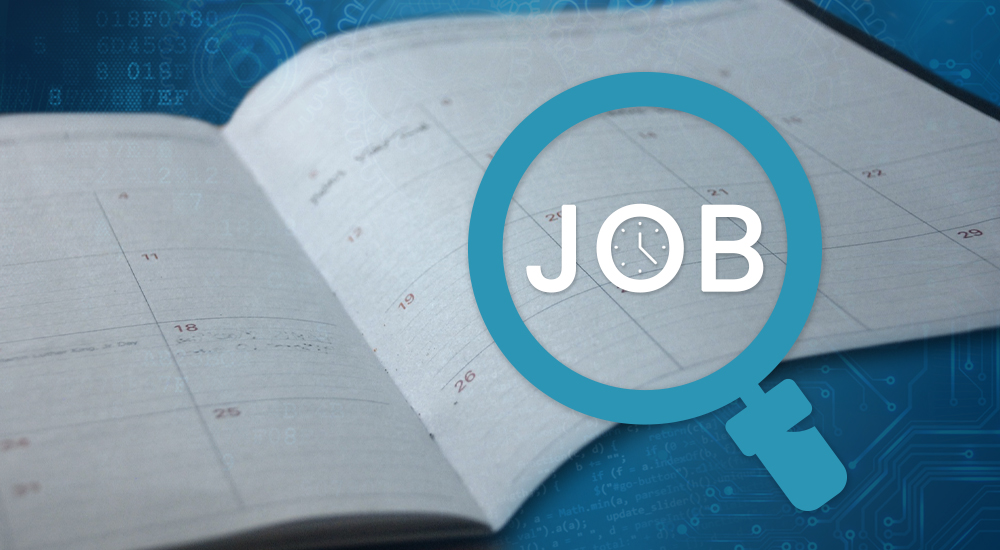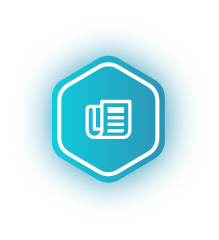 News
When is the best time of year to find a job?
With Christmas fast approaching, wait…yes, we dared to say the C bomb in October! As the shops are quickly filling with festive goodies from tubs of chocolates to Christmas party foods, we wanted to give some insight into hiring trends to help candidates prepare for the year ahead.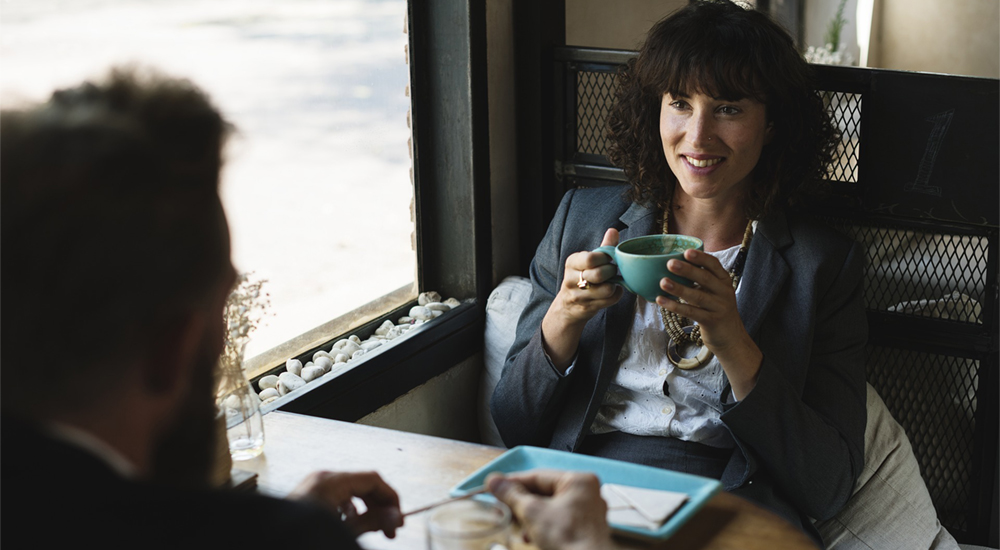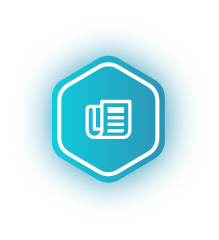 News
Have you heard of the concerning interview trick doing the rounds?
One hiring manger has revealed how he uses the 'coffee cup trick' to determine whether a candidate has the right attitude.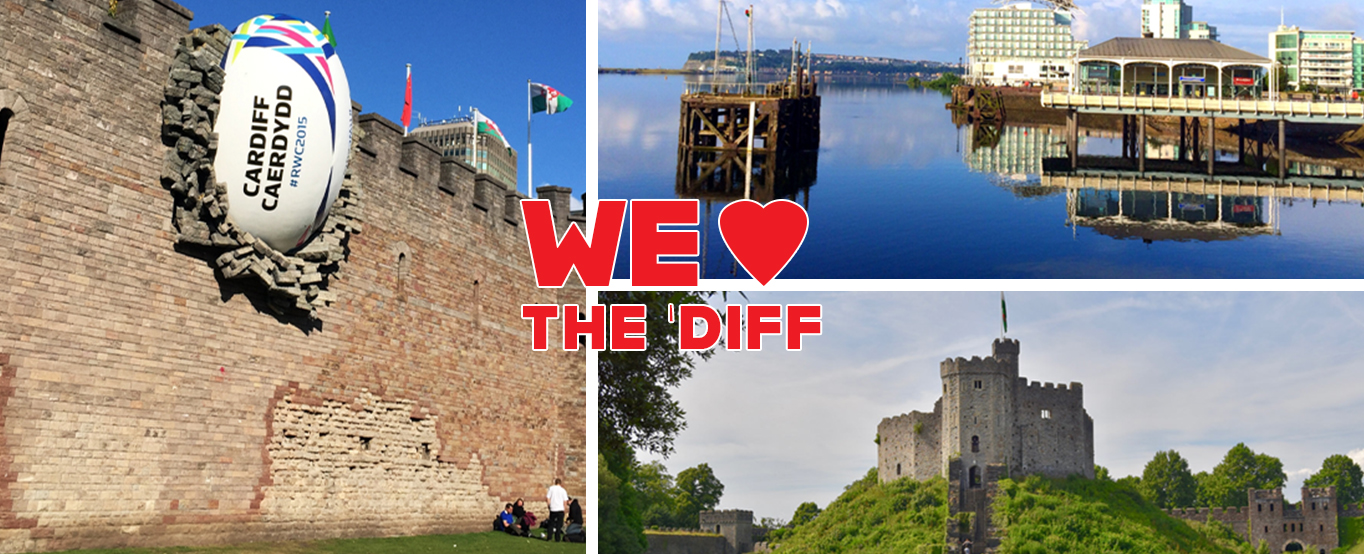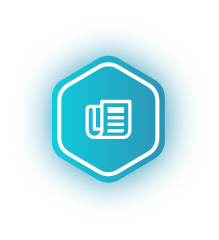 News
Considering relocating? Why Cardiff is the best place to live and work
If you're looking for an energetic city with a relaxed vibe (yes, that's an oxymoron), Cardiff is the place for you; it's unique and great in so many ways.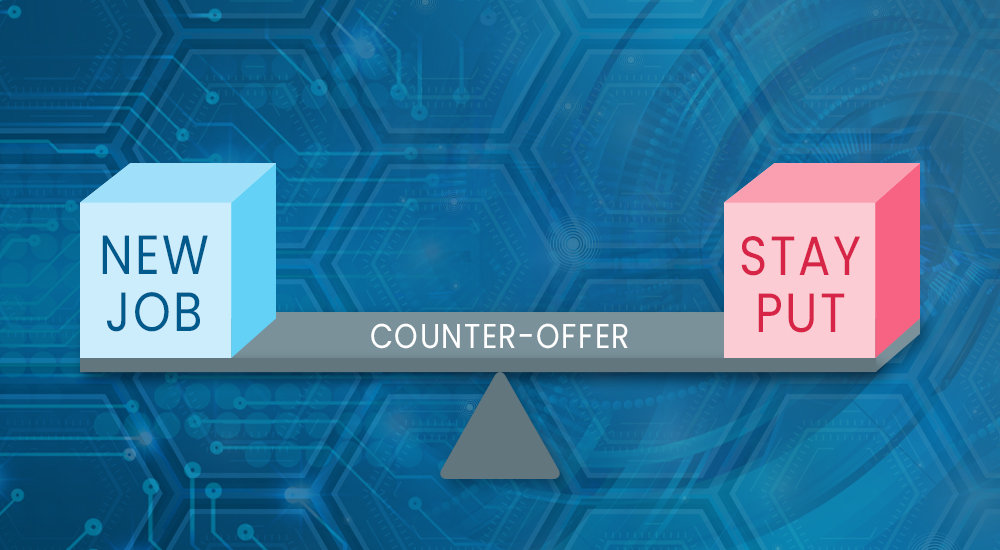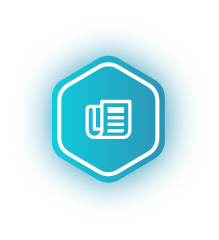 News
Should I accept a counter-offer?
These are our top five reasons why you should probably reject counter-offers from your employer.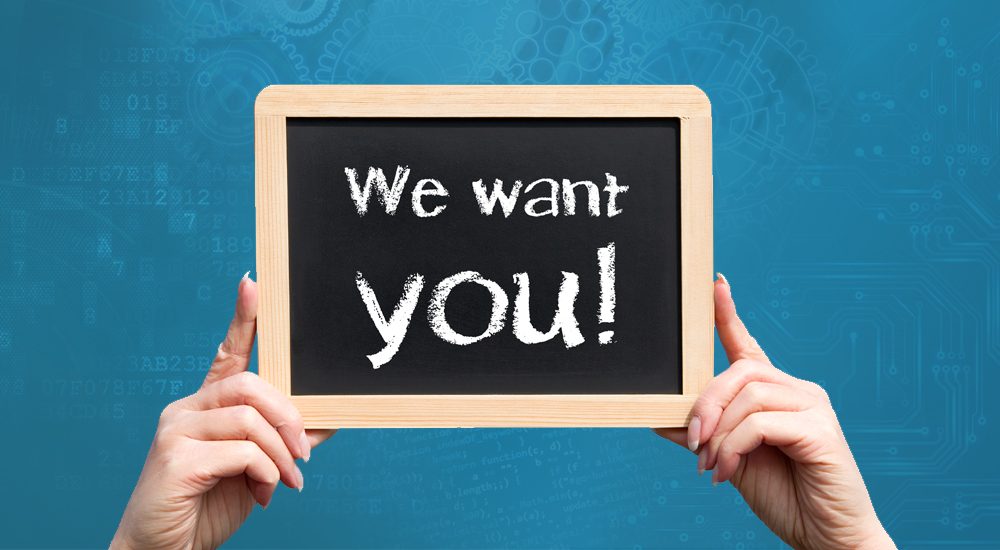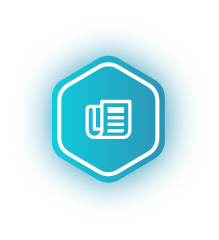 News
7 things to consider before accepting a job offer
Receiving a job offer is exciting but it makes sense to take a moment to properly evaluate your options and make sure you are making the best choice for you.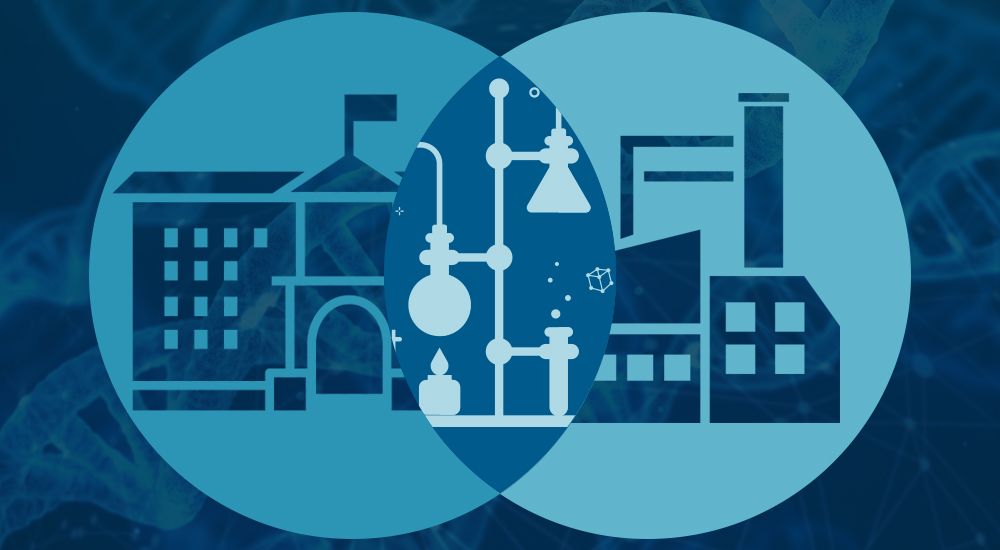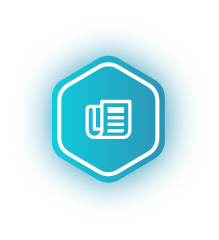 News
Academia vs industry: Which career path is right for you?
Are you a life sciences graduate or doctoral student wondering what to do next with your career? Here we look at the pros and cons of academia vs industry.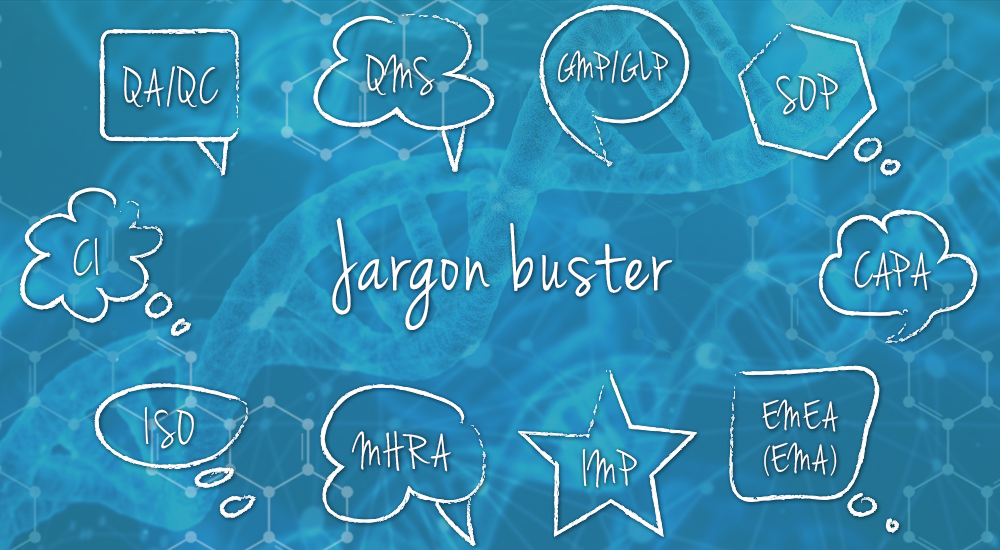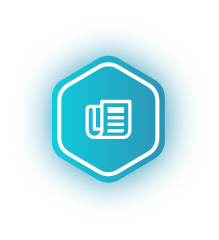 News
Jargon buster, understanding pharmaceutical job ads
Are you, or soon to be, a recent life science graduate? Here we have a quick rundown of common technical acronyms that come up in pharmaceutical job adverts.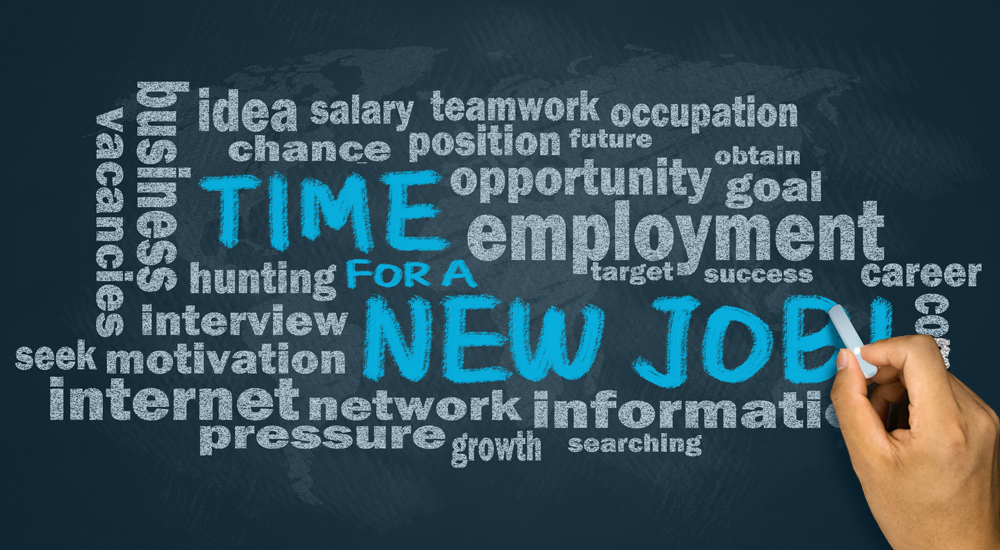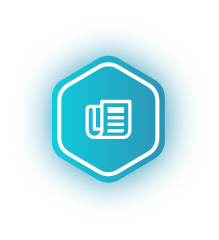 News
Why people change jobs now more than ever
7 reasons why you might want a new job. Even if you are content don't close yourself off to other options as you could be even happier somewhere else!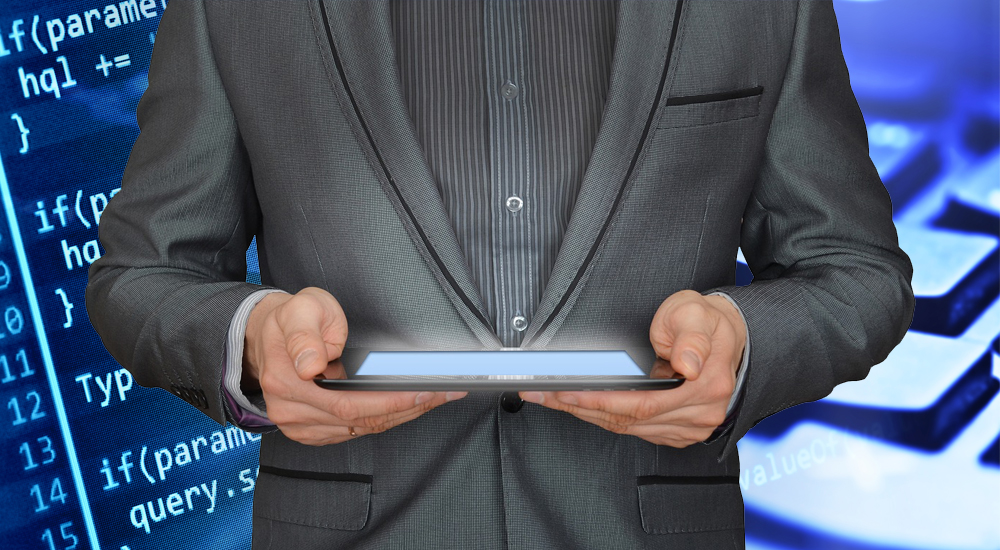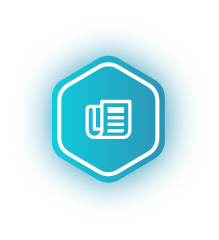 News
Should you switch to a career in digital technology?
The digital economy is growing 50% faster than the wider economy. Jobs that were once in demand just 10 years ago are being replaced with IT systems that are more cost effective and efficient. If you are pondering a move to digital technology read on as we look at what it takes to join digital.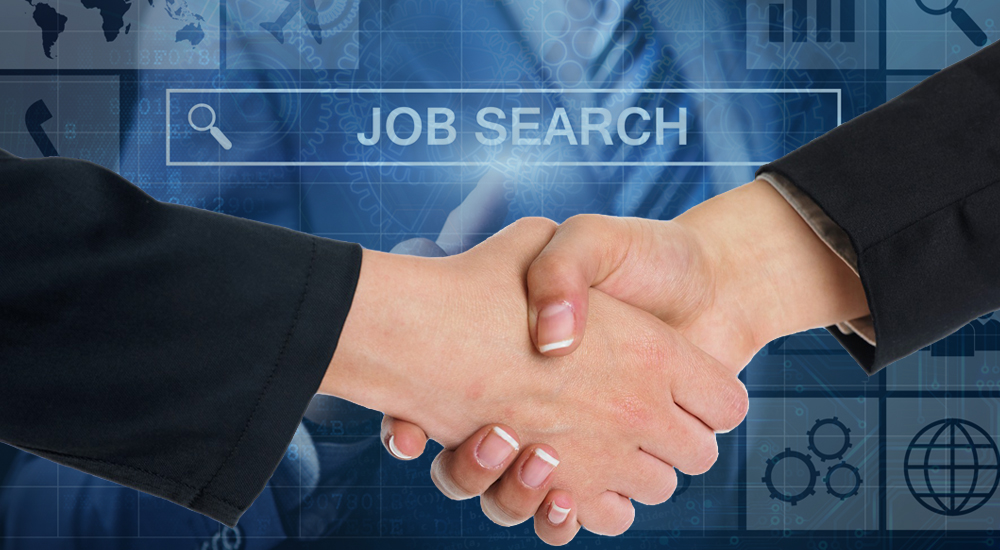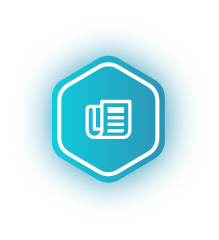 News
Why should I use a recruiter when I can send my CV direct?
Applying direct may make you feel more in control however recruiters have a lot to offer and it is worth giving them a chance to prove their worth.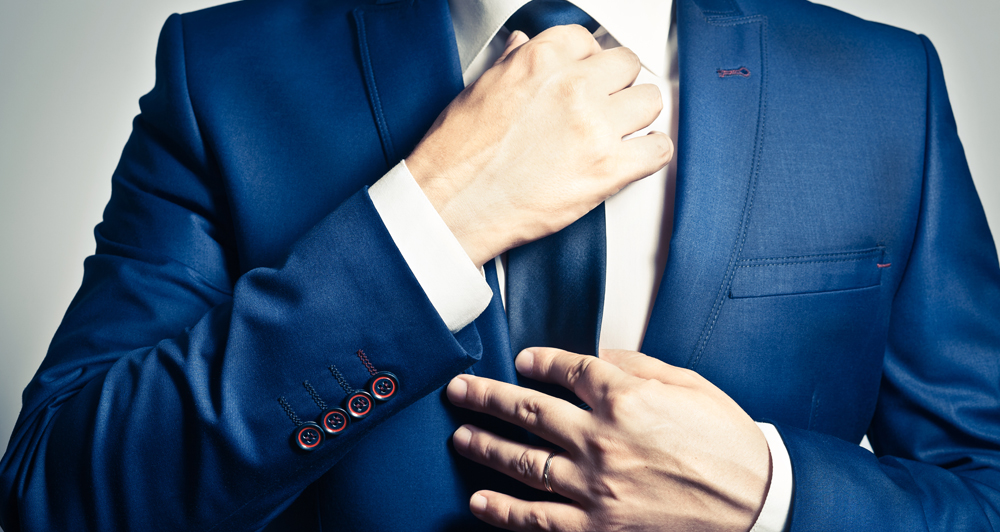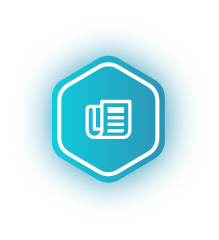 News
10 tips to help you get the most out of a careers fair
A careers fair is a great way to ease yourself into job interviews and job hunting. Here are some tips to help you get the most out of a careers fair.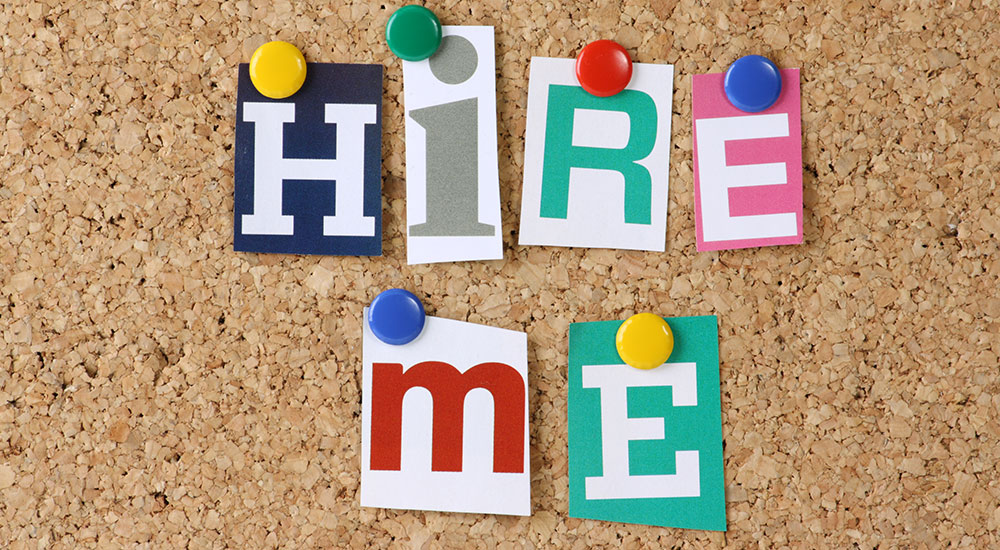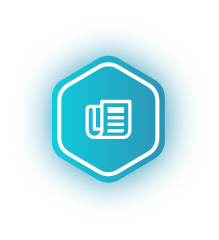 News
How do you know if a job is right for you?
1. What are your reasons for leaving your current position? This is a good place to start when it comes to evaluating job opportunities. You don't want to start a new job only to find out that it has the same pitfalls as your current role. 2. Does this job add to your CV? You …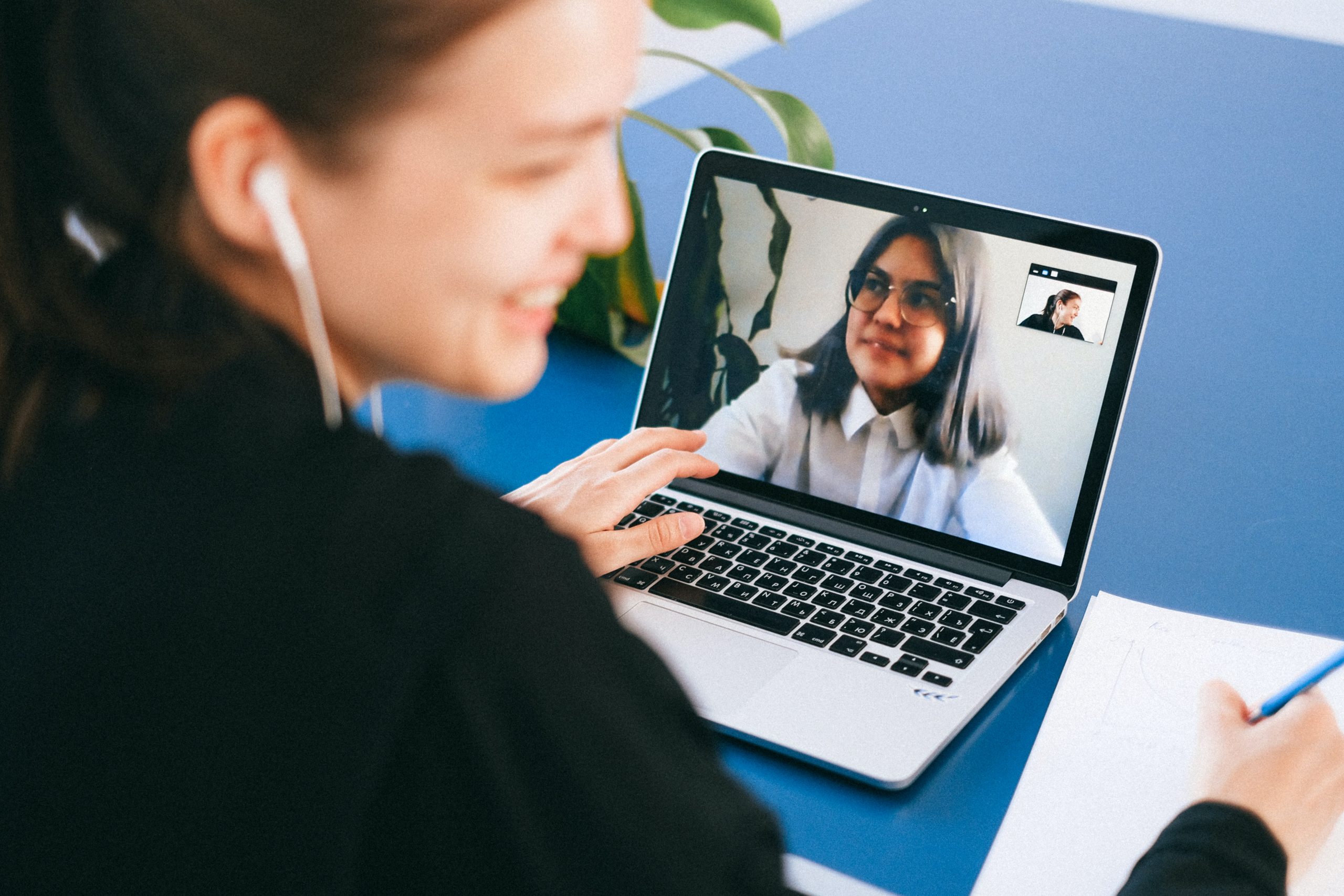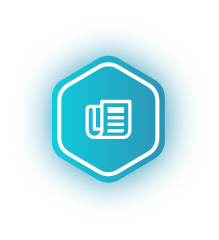 News
10 tips to Skype interview success
Today's job seeker should be prepared to communicate and conduct interviews across multiple platforms. Skype is arguably one of the most difficult to master.