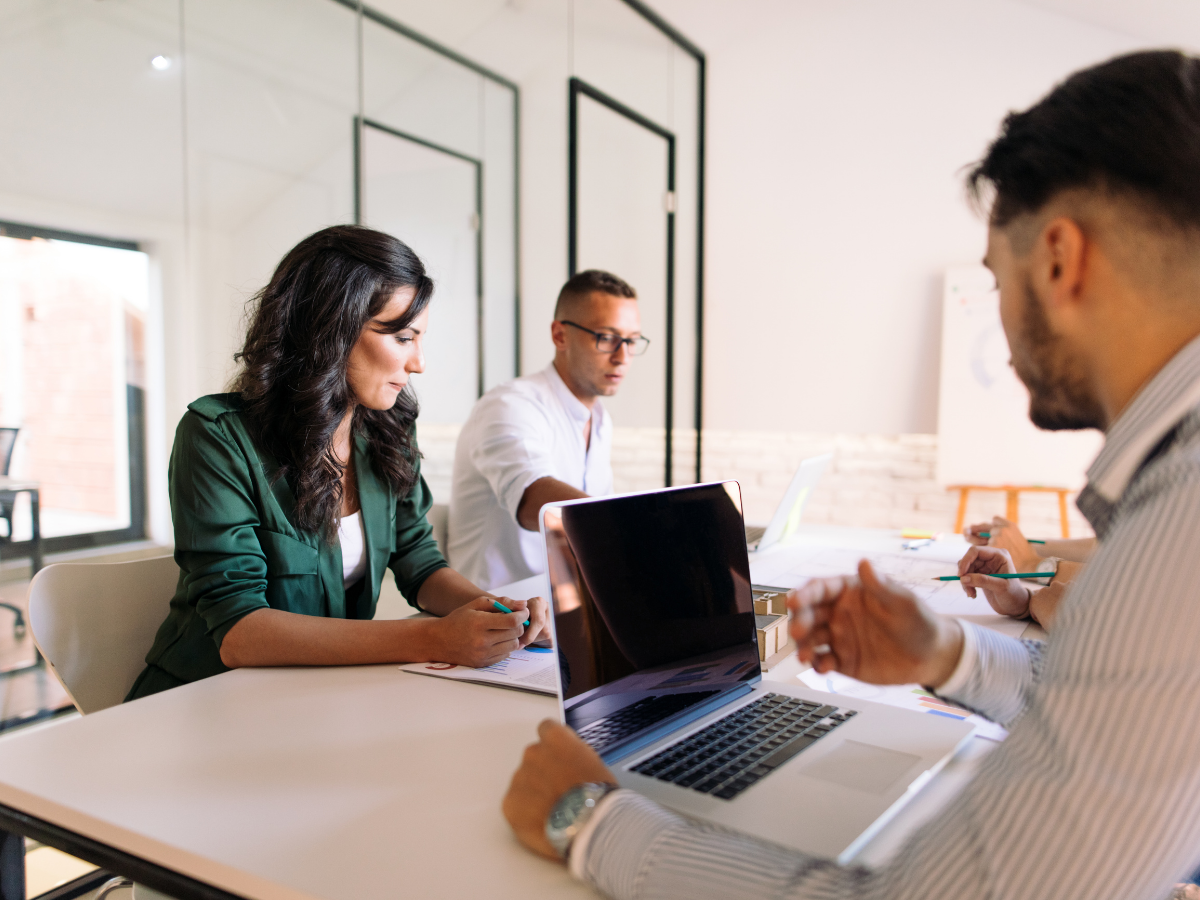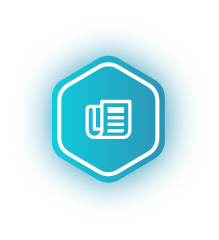 News
What key skills can you develop with a career in recruitment with IntaPeople?
The last year has been a tough one for many people but as offices reopen and the economy gets going again, it's a great time to review what we want from our lifestyle and that includes our jobs!  If you are thinking about taking your first steps down a new career path, then you might …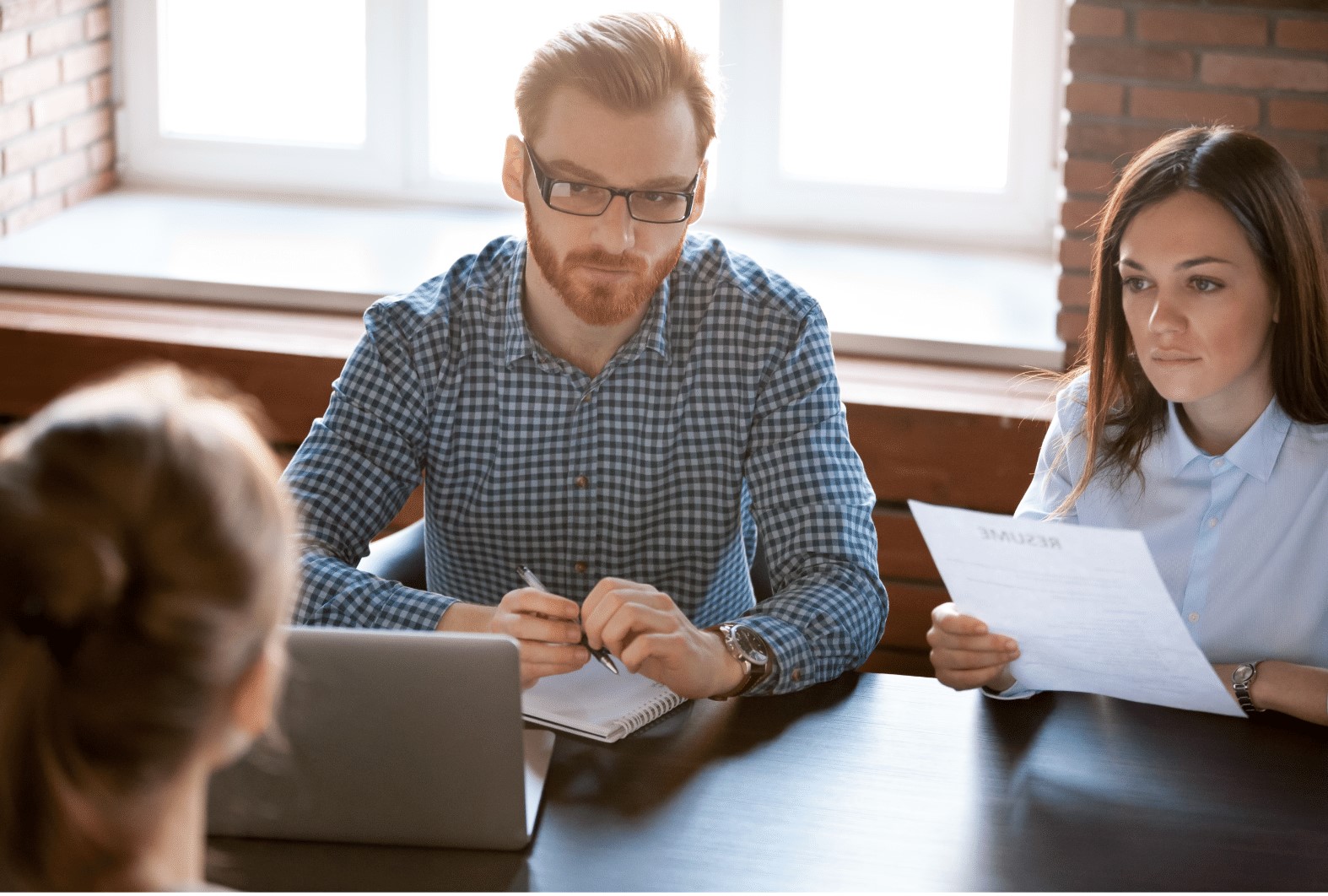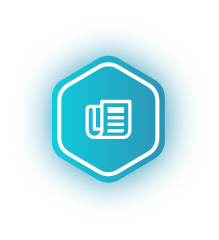 News
5 reasons you should consider a career in recruitment
As we begin to see more recruitment incentives from many businesses across several sectors, many people might be thinking about their next career move. If you were made redundant, furloughed, or stayed in a role for longer than you wanted to because of economic uncertainty, then now is the time to take the bull by …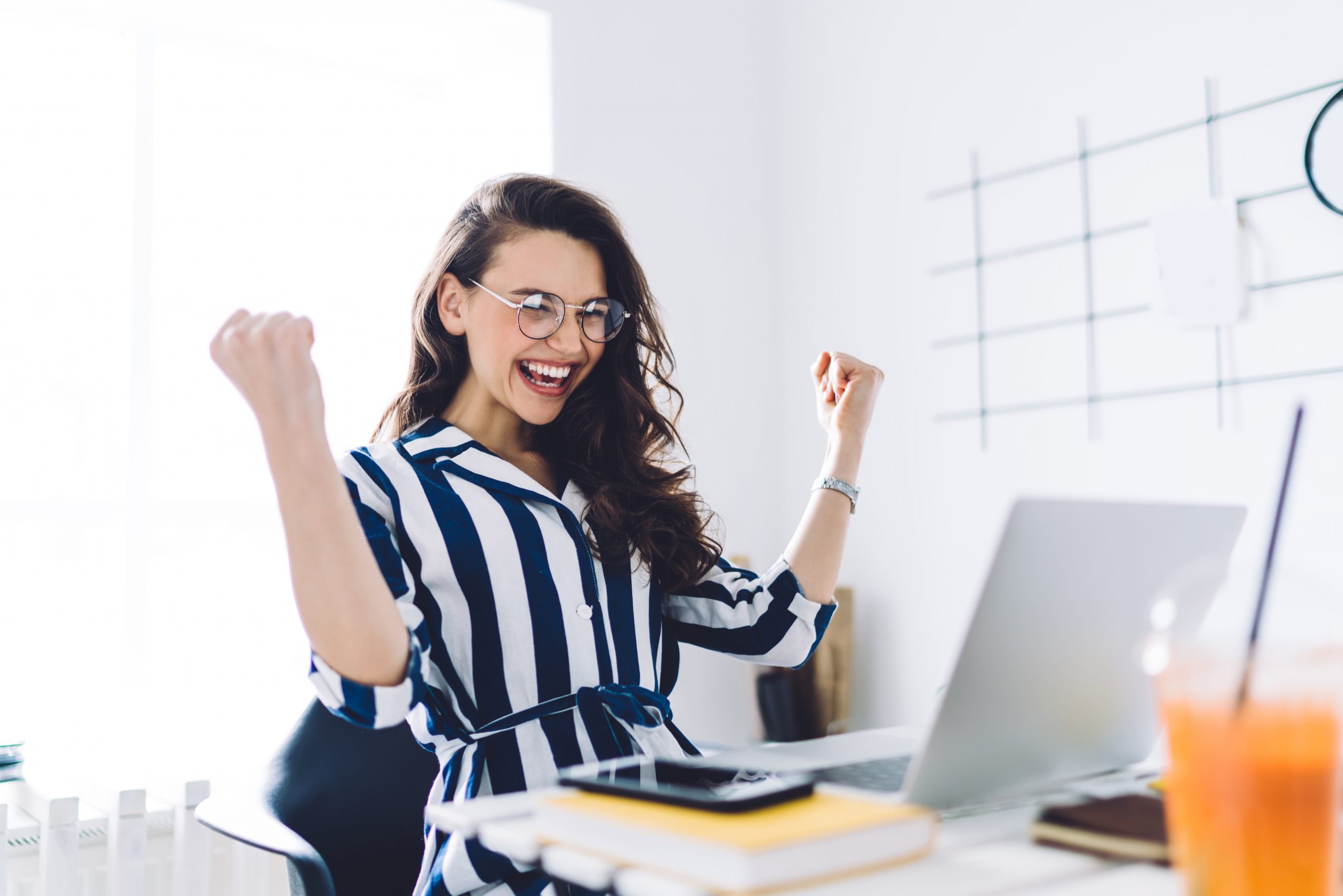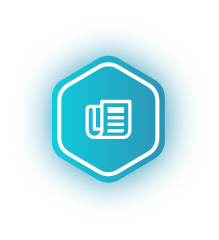 News
Locking down a new role during COVID
Looking forward to 2021; we want to grow and add new members to our IT, Engineering, Life Science & Operations teams. We managed to achieve some growth during 2020 with fantastic results!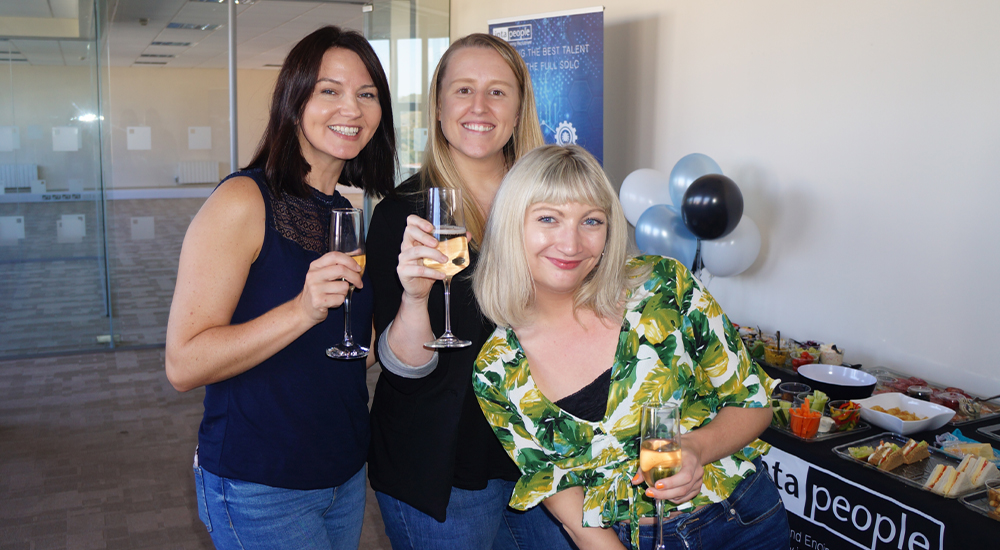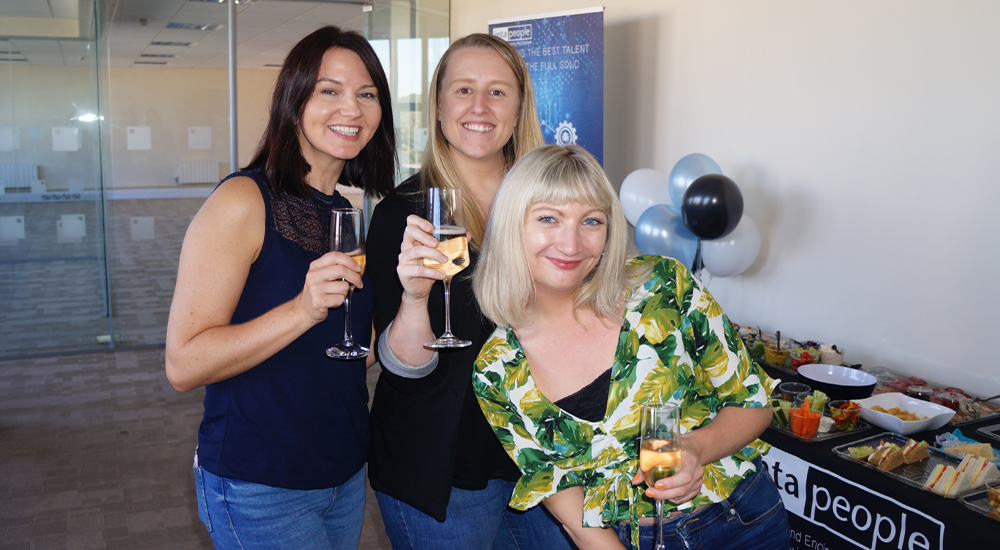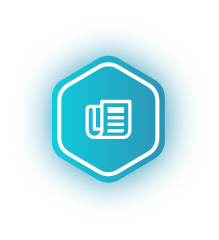 News
Yvette's story: starting a career in recruitment
From sales admin to recruitment consultant, hear Yvette share the highlights of her first year as part of the IntaPeople team.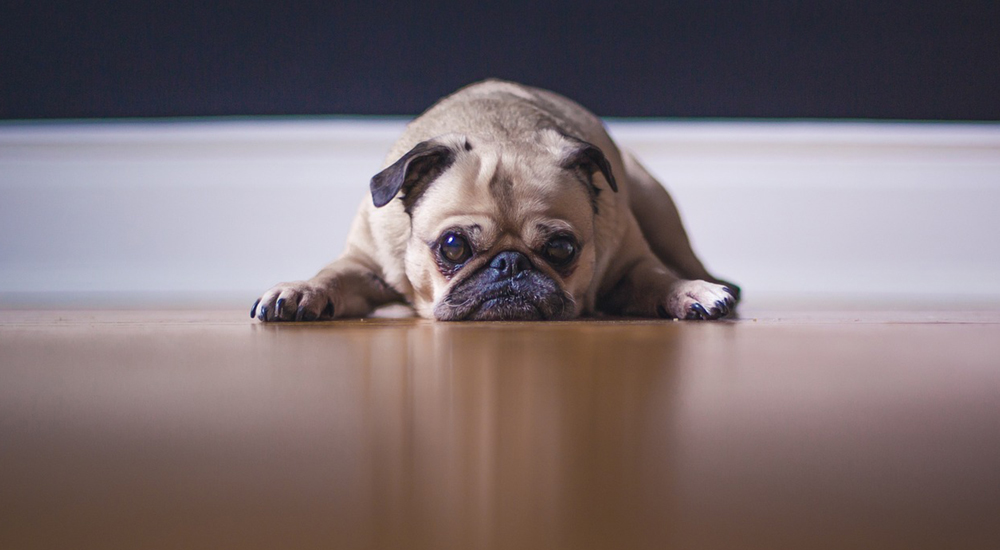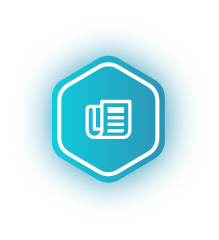 News
Tired of the crazy long hours in recruitment?
It doesn't have to be this way. We're bucking the trend, taking flexible working in recruitment from an idea to reality.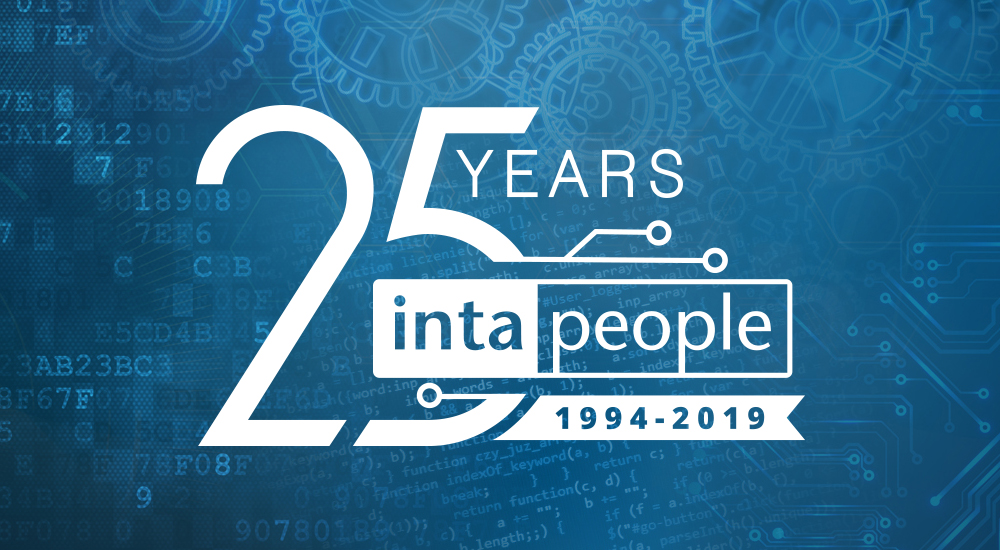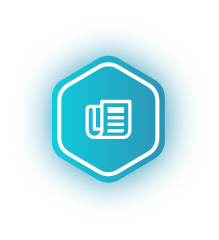 News
Celebrating 25 years in business
Wales' longest established specialist technology recruitment consultancy.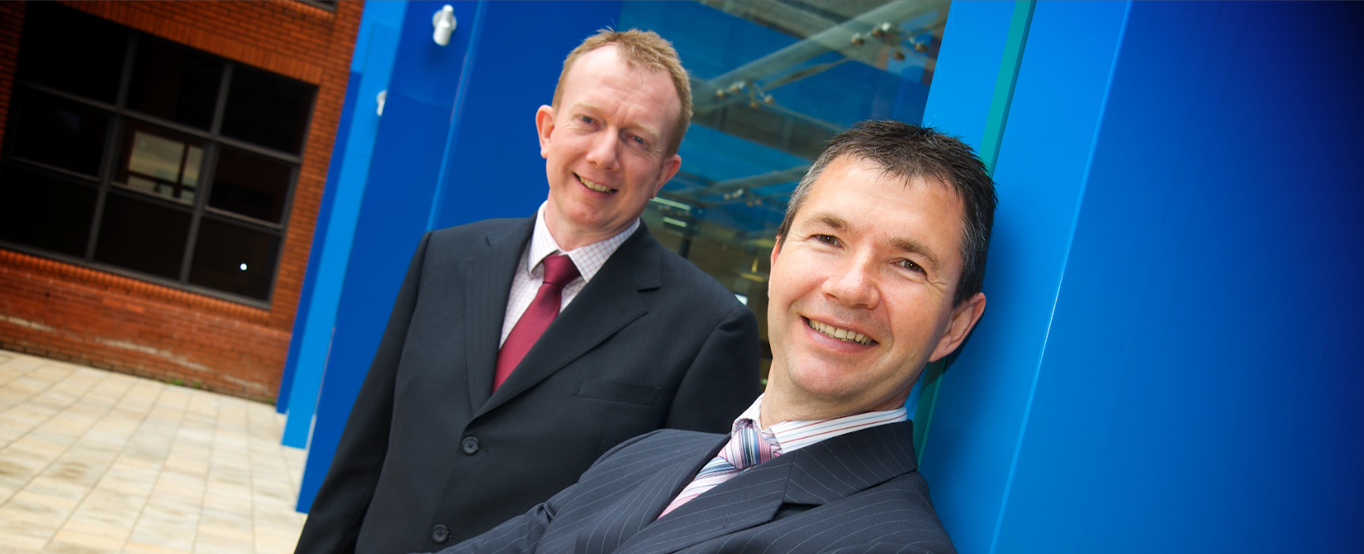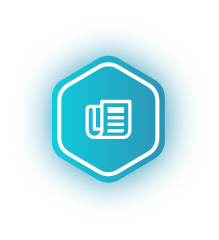 News
21 years in recruitment and still going from strength to strength
Today IntaPeople celebrates 21 years in the recruitment industry despite initial scepticism from peers and potential clients when the business started in 1994.