< advice / Hobbies and interests; top 5 CV mistakes
Hobbies and interests; top 5 CV mistakes
Author: IntaPeople | Date published: 03/08/20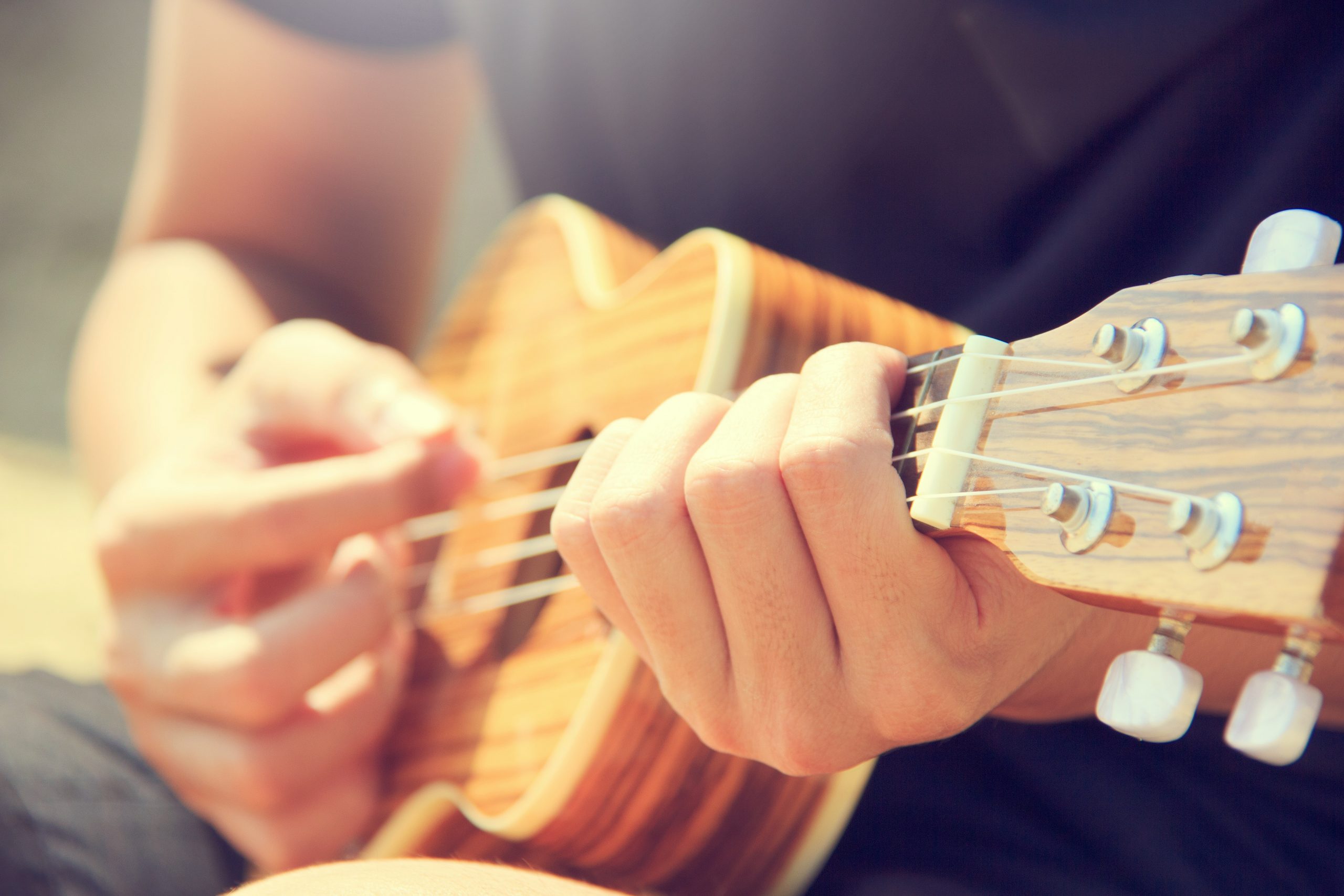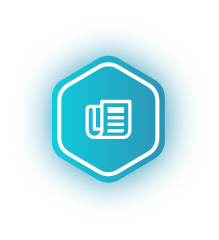 Including hobbies and interests on your CV can set you apart from other applicants and show potential employers you will get along with their team.
1. Writing a long list of hobbies with no relevance to the role

E.g. Music, swimming, photography, keeping fit, festivals, films, cooking and holidays.
Generic lists offer little value to potential employers. Instead you should talk about one or two things you are passionate about as you may be asked questions about this in an interview.
2. "I enjoy surfing the internet"
While the internet is a valuable tool, in most workplaces the last thing a potential employer wants is someone who is going to be constantly watching funny cat videos. Instead of writing surfing the internet you could say you use the internet to keep up to date with relevant industry news and blogs (only if it's true!).
3. Talking about childhood achievements
E.g. "When I was 5 I appeared in a local newspaper". While this may be something you are proud of potential employers want to know about your current interests. If you can't think of any hobbies or interests it may be better to exclude this section from your CV altogether.
4. "I enjoy socialising with friends and going out on the weekend"
It's great you have friends you can socialise with but potential employers want to see you have transferable skills, e.g. Sporting activities = working as part of a team, playing musical instruments = dedication and working towards a goal. Stating you enjoy socialising with friends doesn't showcase the skills you can bring to the company.
5. "Wine"

Need we say more?! Wine was genuinely written on a CV within a list of hobbies and interests. Wine tasting could be a hobby but just wine on its own is a little odd.

The most important thing about the hobbies and interests section of your CV is showcasing your personality and transferable skills. We advise you pick one or two things you are passionate about, explain why you love doing them and what skills you have acquired that would be valuable in the workplace.

Volunteering and charity fundraising are ideal activities to include within your hobbies and interests section as it shows you are a caring individual with a desire to help people. These personality traits come across well to potential employers.

Want more tips and advice? We asked our team of Recruitment Consultants to highlight the key mistakes they commonly see on CVs, here is what they came up with: Top CV mistakes
< advice / Hobbies and interests; top 5 CV mistakes