< advice / Top 4 challenges start-ups face when hiring
Top 4 challenges start-ups face when hiring
Author: IntaPeople | Date published: 24/01/17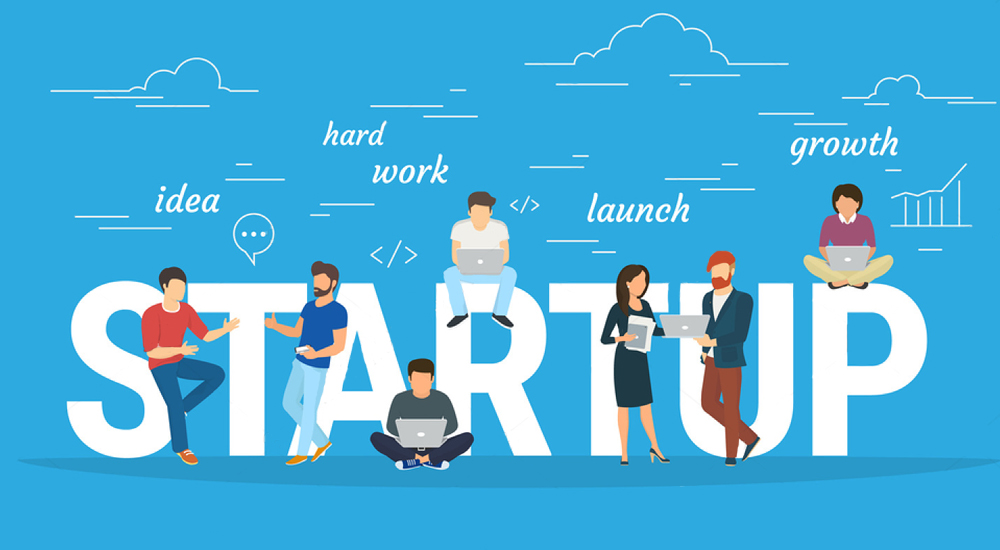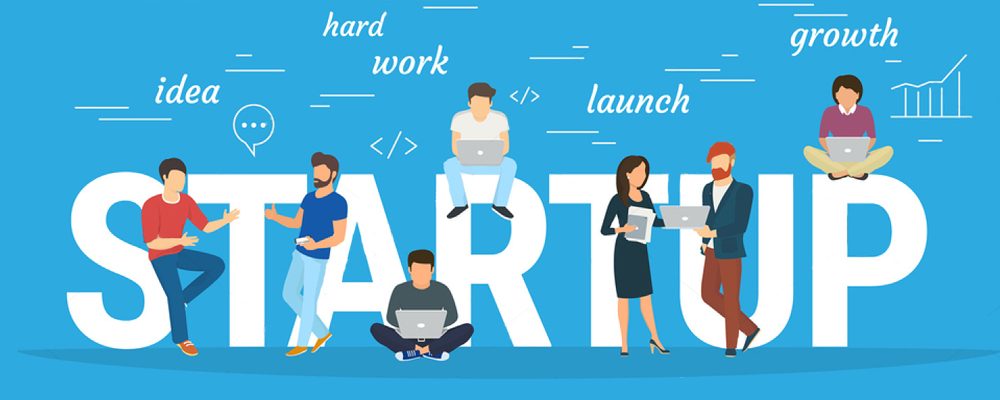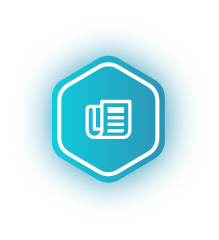 Recruiting quality talent for your team can be difficult no matter how big your company is, however these challenges can often feel accentuated when it comes to start-ups.

We've compiled some common challenges start-ups face when hiring and attempted to added some thoughts on how to combat them:

1. Your benefits package is far from comprehensive
Large companies and the public sector offer attractive benefits packages which are hard for start-ups to compete with. This can make it tricky to entice a potential candidate away from a role when their pension package is at an extortionate %, they're receiving free healthcare for themselves, their spouse, kids, kid's kids, cousins and cousin's pet parrot (you get the picture). On top of this, they're receiving a large bonus and a very high holiday allowance.

How can you combat this?
Target candidates who want to grow with the company and offer incentives linked to long-term company performance. This can turn out to be a win-win situation; candidates work hard to help the company succeed and in return reap rewards which also gives good candidates a reason to stay. Don't get me wrong, this can't be done for perpetuity but it's certainly something that could be worth offering at the right time, to the right candidates.

2. Recruitment can be very time consuming
In the early days, when there are only a few senior members of staff, finding staff, reviewing CVs and conducting interviews can take up a lot of your time.

Putting this in perspective:

– You are looking to hire a new product team of 5 employees, each with varied skill sets.
– You pick the 3 top candidates per role = 15 candidates
– There are two interview stages per candidate at an hour each = 30 hours of your time!
This isn't taking into account whether you'd like to have a third stage interview, or more than three candidates in play for each role!

How can you combat this?
Don't be afraid to trust junior team members to carry out early stages of the hiring process, this is common with start-ups. Not only will interview time be shared, but having multiple opinions on technical skills and character fit can be beneficial, especially when team dynamics are so important in a start-up environment.

In addition to this it can also be highly beneficial to get a recruiter involved…..yep, you read that right. A recruiter. A close partnership with an agent can be hugely valuable and save you a lot of time. Your agent will be able to screen candidates based on your requirements and carry out early interview stages if required. You can even receive transcripts and recordings of these interviews.

3. You're not a big name
How can your start-up compete with the likes of Google, Skype, Facebook and Twitter? It can be difficult to come toe-to-toe with the likes of these companies when you're competing for the same talent.

How can you combat this?
When it comes to selling your role to a candidate it's important to emphasise the innovation and problem solving that they'll be involved in. With millennials forming a large part of the workforce, more so in the tech/digital world, it is an attractive proposition that they'll be involved in the company progression, rather than simply a cog in the wheel at a larger organisation.

4. Defining desirable or required skills and traits
Every recruit is vital for start-ups, particularly in the early stages, and businesses always want the 'perfect' candidate. Start-ups can sometimes get fixated on a large list of skills and experience that are 'must-haves' which results in a tiny talent pool of possible candidates who may not be interested in your role.

How can you combat this?
If you define the true non-negotiable requirements and focus on these when recruiting you can find a larger pool of talented candidates. Trimming down your requirements can open doors to some very bright and suitable candidates who wouldn't have necessarily been considered under the original remit.

Hiring can be difficult for start-ups but it doesn't have to be a daunting task. The best technical recruiters will offer you free advice on market trends, salaries and candidate availability in your location, as well as tips to help you attract the best talent.

If you liked this article you may also like: Top 5 tips to help new employees settle in when joining your start-up

< advice / Top 4 challenges start-ups face when hiring