< advice / COVID-19 job support toolkit
COVID-19 job support toolkit
Author: IntaPeople | Date published: 03/08/20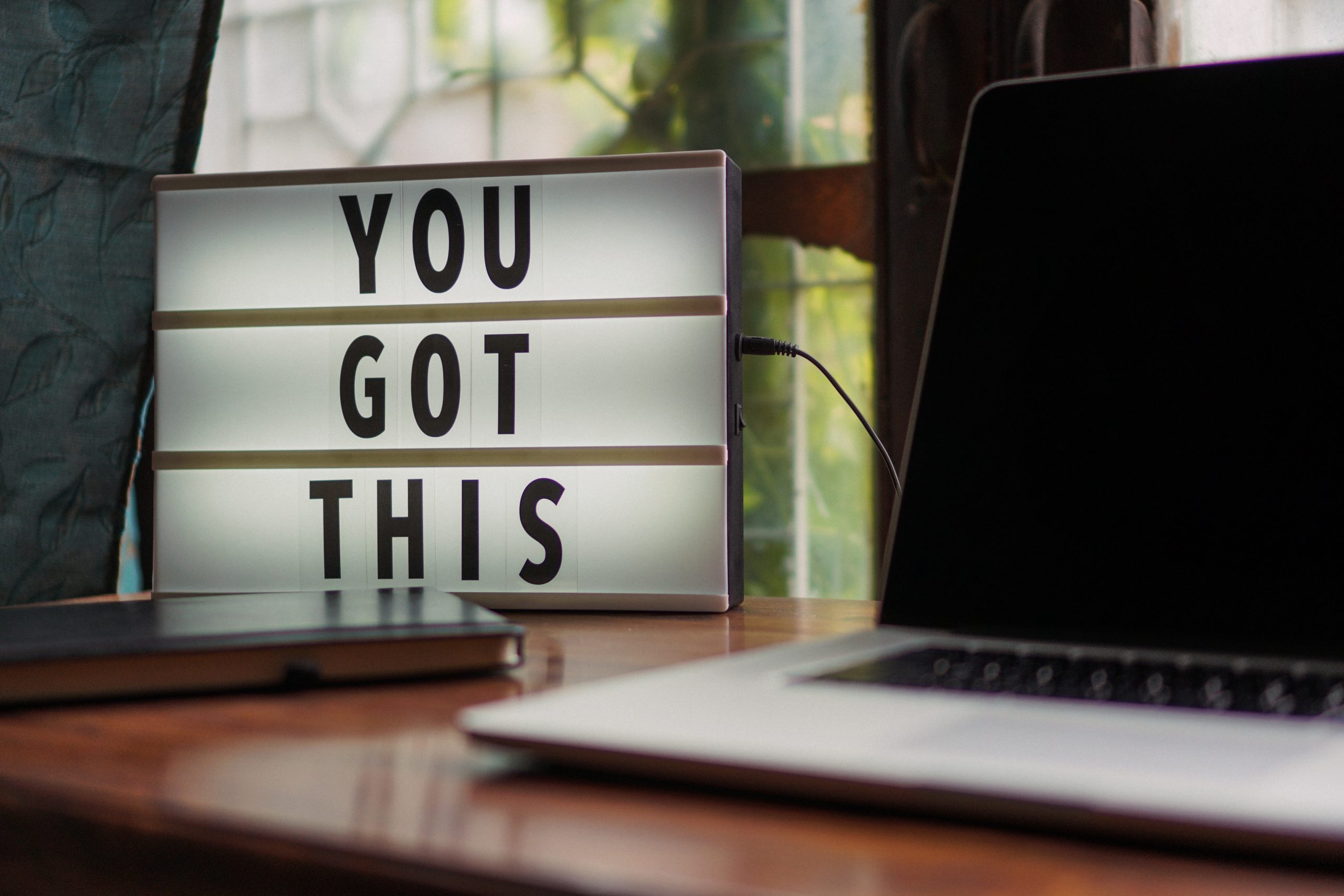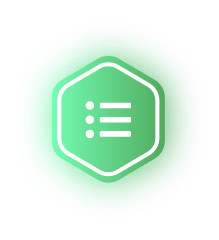 If you've been affected by coronavirus we're here to help, our COVID-19 job support toolkit has everything you need to secure a new job and ensure financial stability for you and your family.
The coronavirus pandemic has been tough for many, with job losses and financial insecurity. Suddenly being without work can be incredibly stressful, we completely empathise and we want to help!
If you are in the process of or have been made redundant, the best thing to do is focus on finding a new job. Not only will this ease any financial pressures, but it will give you something to look forward to. Hopefully you will be able to secure a new job that is not only on par with your previous role but is actually better for you, maybe working on more interesting projects, earning a higher salary or with a better work-life balance.
We understand not everyone feels comfortable writing a CV or knows how to search for a job, so to help you find a new job after redundancy and take some of the stress away, we have created a free COVID-19 job support toolkit with everything you need to secure your dream job and ensure financial stability for you and your family, The toolkit includes:
CV tips, checklist and CV template
Cover letter advice and template
How to optimise your social media profiles
Job search tips
Interview advice, dos and don'ts, and typical questions
Take the next steps in your career and secure a new job, get your COVID-19 job support toolkit now…
< advice / COVID-19 job support toolkit