< advice / How do you know if a job is right for you?
How do you know if a job is right for you?
Author: IntaPeople | Date published: 08/10/15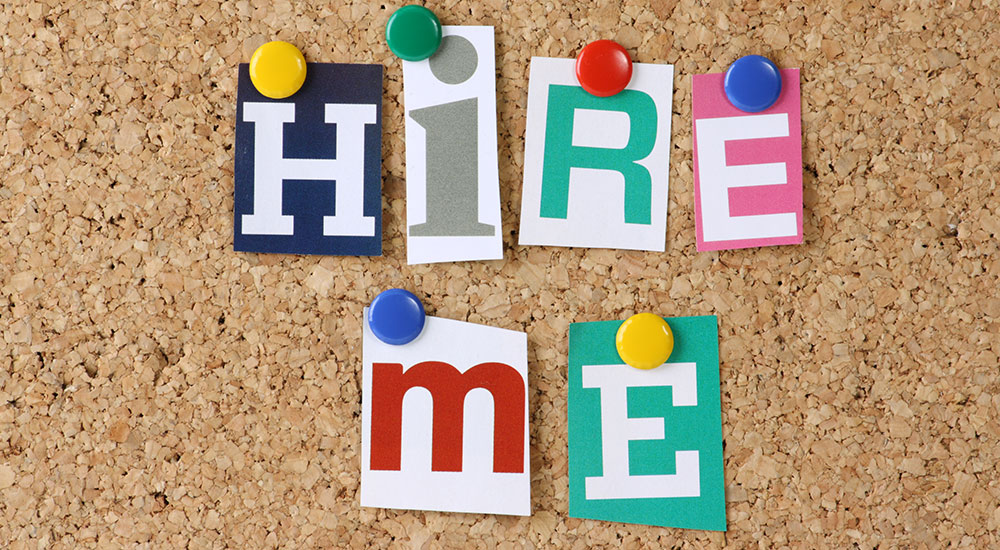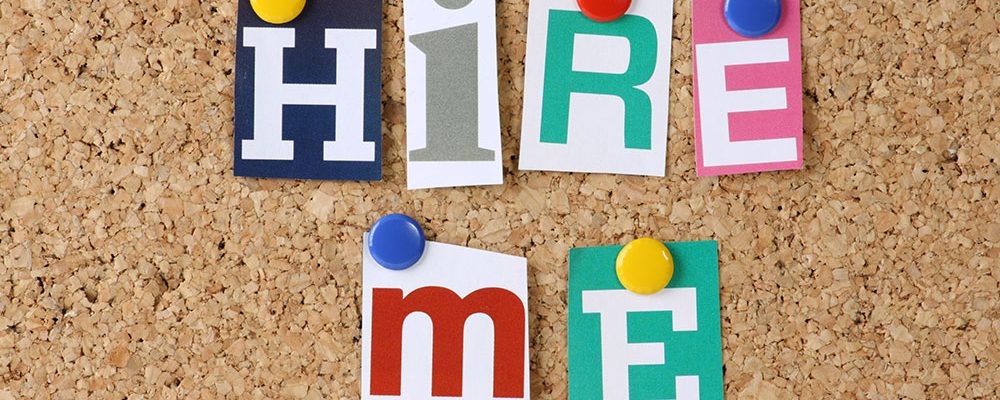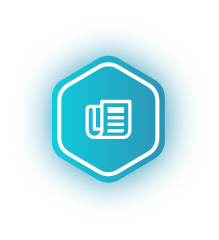 1. What are your reasons for leaving your current position?
This is a good place to start when it comes to evaluating job opportunities. You don't want to start a new job only to find out that it has the same pitfalls as your current role.
2. Does this job add to your CV?
You want your next position to be a step towards your ultimate career goal. Ask yourself, have you done this kind of job before? What will you learn in this role? Does it offer more responsibility and is there scope for promotion?
3. Does the role offer the opportunity to work with innovative tools and technologies?
Many people within technical roles are looking for exposure to new technologies. If a job isn't going to give you the opportunities you are looking for then it isn't the right role for you.
4. Can you easily get to work every day?
While you may be willing to commute research your exact route; what is traffic like? Is there public transport available at the rights times? Can you park easily when you arrive? At first glance getting to work might seem straightforward looking at Google Maps but being stuck in traffic jams or waiting for public transport can become tiresome after a few months.
5. Does the role offer better compensation and benefits?
According to recent research by LinkedIn 47% of Europeans accepted a new job for better compensation and benefits. As well as the base salary offered you might want to also consider whether there is a bonus system and how it works, how much annual leave you would get, whether they offer training and qualification and whether there are any other benefits on offer.

Progressing your career is about finding the right job to allow you to achieve your full potential. Don't under value yourself, hold out for the right position within the right company.

If you are struggling to find your dream job we can help. Our expert candidate resourcing team take the time to fully understand what it is you are looking for from your next role to ensure you are matched with the most suitable vacancies.

Upload your CV now or call the team on 029 20 252 500.

< advice / How do you know if a job is right for you?