< advice / SOC analyst salary; what should you be paying?
SOC analyst salary; what should you be paying?
Author: IntaPeople | Date published: 30/03/20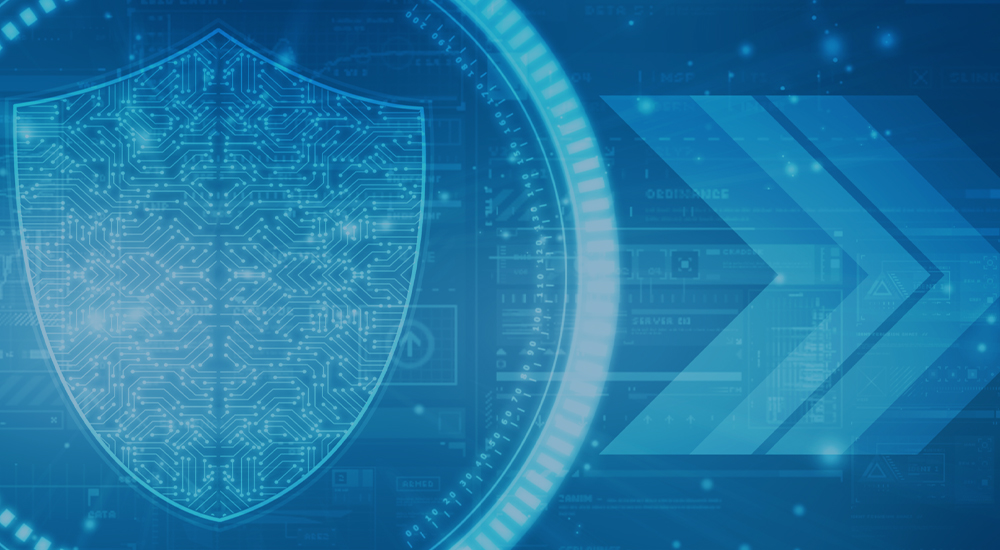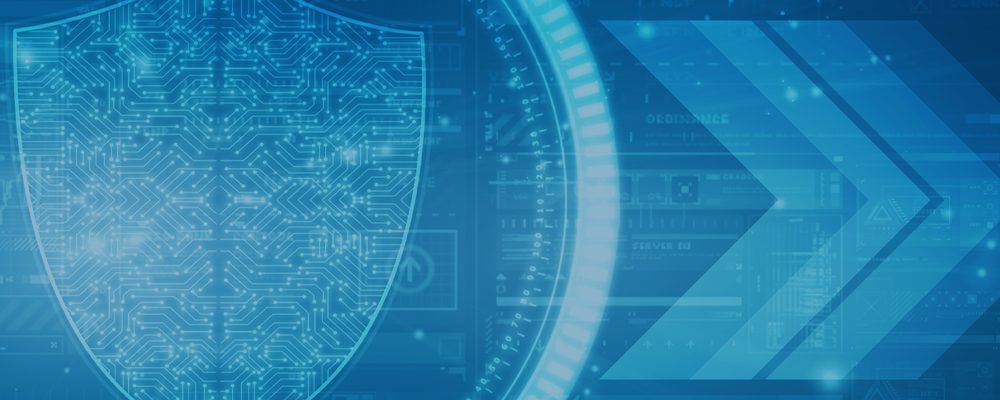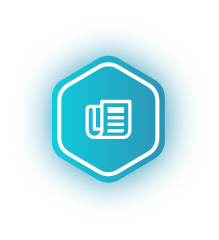 It's a tricky situation… you don't want to pay more than you should for a good SOC analyst, in a situation where you're keeping up with the Joneses. However, money definitely makes the world go round so what should you be paying SOC analysts to make sure you're attracting the right talent?

There are currently over 2,500 adverts for SOC analysts on LinkedIn alone within the UK – that's a lot of competition and a lot of choice for candidates! As a company you need to make sure you are cutting through the noise and being attractive to the jobseekers looking to work within a SOC.

Security has one of the biggest skills shortages in recent history, as an employer you'll want to make sure you're armed with the industry average salary for the roles you're recruiting for before looking to make an additional hire in your SOC.

According to ComputerWeekly.com, being a SOC analyst is one of the most in-demand jobs in the cyber security industry; companies within (and outside) of the industry need to keep themselves secure and SOC analysts sit on the front line of this practice. No wonder they're so important and in-demand across the whole country.

While SOC analyst salaries differ depending on the size of the company and the specific job responsibilities, years' experience tends to be the biggest indicator of a higher salary. However, gaining certificates relevant to the role always tend to have an impact and comes in a close second.

We're now in a market where candidates are in short supply and salaries are escalating faster than we have ever seen; below is a breakdown of the various salaries and positions that you can incorporate into running an efficient and established SOC. The below info is taken from averages across the UK, not going to lie if we were to write a US salary guide it would be a lot higher so if you are worried about paying a SOC analyst a £50,000 salary in the UK, be grateful you're not in the US as you'd be paying $100,000 easily for the same experience…

SOC Analysts
These salaries are subject to the sort of level you're recruiting for (and probably based on years of experience) but typically a junior will be a recent grad/a year's experience and then seniors will be 5 years' + experience with some industry recognised certificates like GMON, GCIH etc.

Junior – £20,000 – £30,000
Mid – £30,000 – £45,000
Senior – £45,000 – £60,000
Manager – £60,000+

Threat Intelligence Analysts
Like a SOC analyst, you're probably looking at juniors being grads/1 years' experience commercially whereas seniors will have 5 years' + as a minimum.

Junior – £20,000 – £35,000
Mid – £35,000 – £50,000
Senior – £50,000+

Malware Analysts/Reverse Engineers
As these skill sets are really niche within the industry, you're probably looking at someone who's been a mid-level/senior SOC analyst moving into this role to be a bit more focused, so expect the salary to be at least £50,000.

SOC Analyst salaries are just like M-People; moving on up…
In 2019, according to ITJobsWatch, salaries for SOC analysts went up by 9.76%. In 2020 we've already seen them jump by 5% – as the skills shortage increases, companies who can are putting more and more investment into their SOC capabilities and making sure they attract the right talent by offering higher salaries.

So, how does a start-up compete with the big boys of the industry that can offer £5,000-£10,000 more? Or how does that security as a service organisation keep and retain its SOC analysts that are getting approached by banks that are throwing money at them? Some things to bear in mind include…

Cost to hire factor – not just the cost of the SOC analyst you bring to the team but you might want to consider raising the average salary of your team to meet the level of your new hire, as well as the future hires you've got budgeted. Hiring the wrong person, the ongoing rising cost of the team or trying to keep up with the Joneses can have long term effects aside from your bottom line.

The market! – Speaking of keeping up with the Joneses – it's the elephant in the room for a lot of people, but what your competitors are paying will have sway on what people are expecting to earn… people talk so bear it in mind and don't low ball without a good reason!

Flexibility – now this is a bit of a weird one for roles within a SOC. Most of the modern workforce want the added extra on top of their salary of having flexible working. We know that with a SOC this isn't really going to work as they have to operate within secure environments. So why not provide a little extra on the salary to compensate for the lack of flexibility in work.

Staying in touch with the latest salary information is essential for employers, whether you're looking to bring in new hires or just check what the competition are paying their staff in equivalent roles to retain your current team.

There are lots of things to consider aside from the norm with salaries within a SOC so hopefully these points give you something to think about when looking to grow your team.

If you have any questions about what to pay your SOC analysts or need some informal advice, then please feel free to get in touch.

< advice / SOC analyst salary; what should you be paying?