Join a successful team

You will have autonomy, accountability and ongoing support. We laugh, joke and ride the tough times together.
Grow your career in recruitment
Want to work for a growing agency with a mature environment who give their team autonomy, accountability, ongoing support and progression opportunities?

We are more than just an IT and engineering recruitment agency; we are passionate about making a difference.

You will need to be self-motivated and career driven to succeed in our sales environment. In return you will be treated like an adult, earning a competitive salary with an excellent commission structure.

Working in recruitment, you will understand the bad is mirrored with the good. We make a difference to people's lives and this is something we are passionate about.

We work together to make your desk as stable as possible allowing you to build a successful career with us.

What our employees think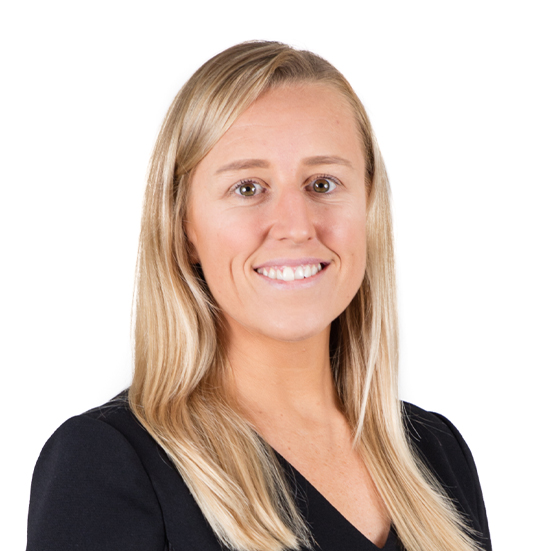 Donáh Srodzinski
"IntaPeople opened my eyes to working in an organisation where colleagues fast become friends. We laugh, joke and ride the tough times together as a team. Recruitment is never described as easy, it takes a lot of work, consistency and at times pure luck. What IntaPeople offers is stability, education and a great foundation to enable you to propel your career in the direction of success."
Tom Bilton
"Compared to previous employers IntaPeople gives me autonomy with my desk, which allows me to concentrate on honing my sales and customer service skills. Having geographical freedom to target markets across the UK was another plus that attracted me to IntaPeople. Furthermore we have access to advanced candidate sourcing methods and online platforms for continued learning – Oh and dress down Fridays never hurt anyone either!"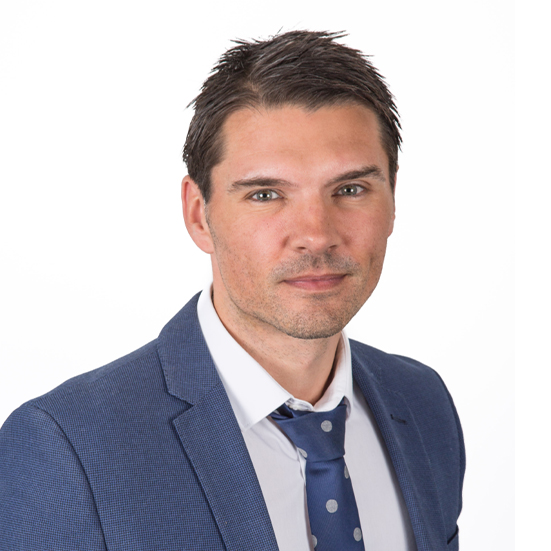 Phil Dancey
"At IntaPeople colleagues quickly become friends. The different personalities and range of experience we have are what make this a great place to work. Recruitment is never described as easy, it takes a lot of work, consistency and at times pure luck. IntaPeople gives you the right training, core company stability and, most importantly, the time and ongoing support you need to build a successful recruitment desk in your chosen area of specialism."
Perks of the job

Flexible working hours
If you're an early bird, prefer a lie-in or just want some flexibility, we can help you achieve a healthy work-life balance.

Work from home
An incentive enjoyed by most, we have the infrastructure to enjoy both our office and home space.

Uncapped commission
Earning potential from day 1 with no threshold, on everything you are a part of.

Up to 30 days holiday
Holidays rise with years of service, plus the added Bank Holidays.

Doctors and dentist time off
We understand it's not always possible to schedule an out of hours health appointment.

Hour off vouchers
Earn extra time off for qualifying placements. Use these ad-hoc or add them up for extra holiday days.

Yearly trips abroad
A 'High Achievers' incentive with both Summer and Winter adventures (locations vary).

Private healthcare
We make it easy to get fast access to high quality care, with rewards for getting active.

Company pension scheme
Plan for your future and join our employee pension scheme.

Buy back holidays
Time away to relax is important for your health and wellbeing. Buy extra holidays and you can go away as often as you like.

Regular incentives and treats
Whether it's employee of the month/quarter awards, pizza or team building activities, we are always looking for ways to boost morale.

Unlimited coffee, tea and fruit
Fruit is proven to improve your wellbeing and we all know that coffee is a workplace essential!

Think you are right for the job?
Our latest vacancies
There are currently no vacancies available at Intapeople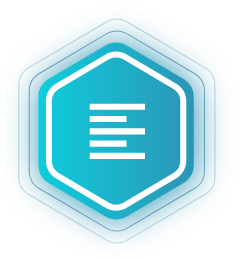 Get in touch
Want to work with us or have a question you need answered?